From T. L. Brunton   23 July [1874]1
23 Somerset St | Portman Square
July 23d
Dear Sir
I enclose a tracing from what is said to be a good portrait of John Bunyan showing differences in two sides of face2
Please don't trouble to acknowledge receipt.
Yours faithfully | T Lauder Brunton
Chas Darwin Esq
[Enclosure]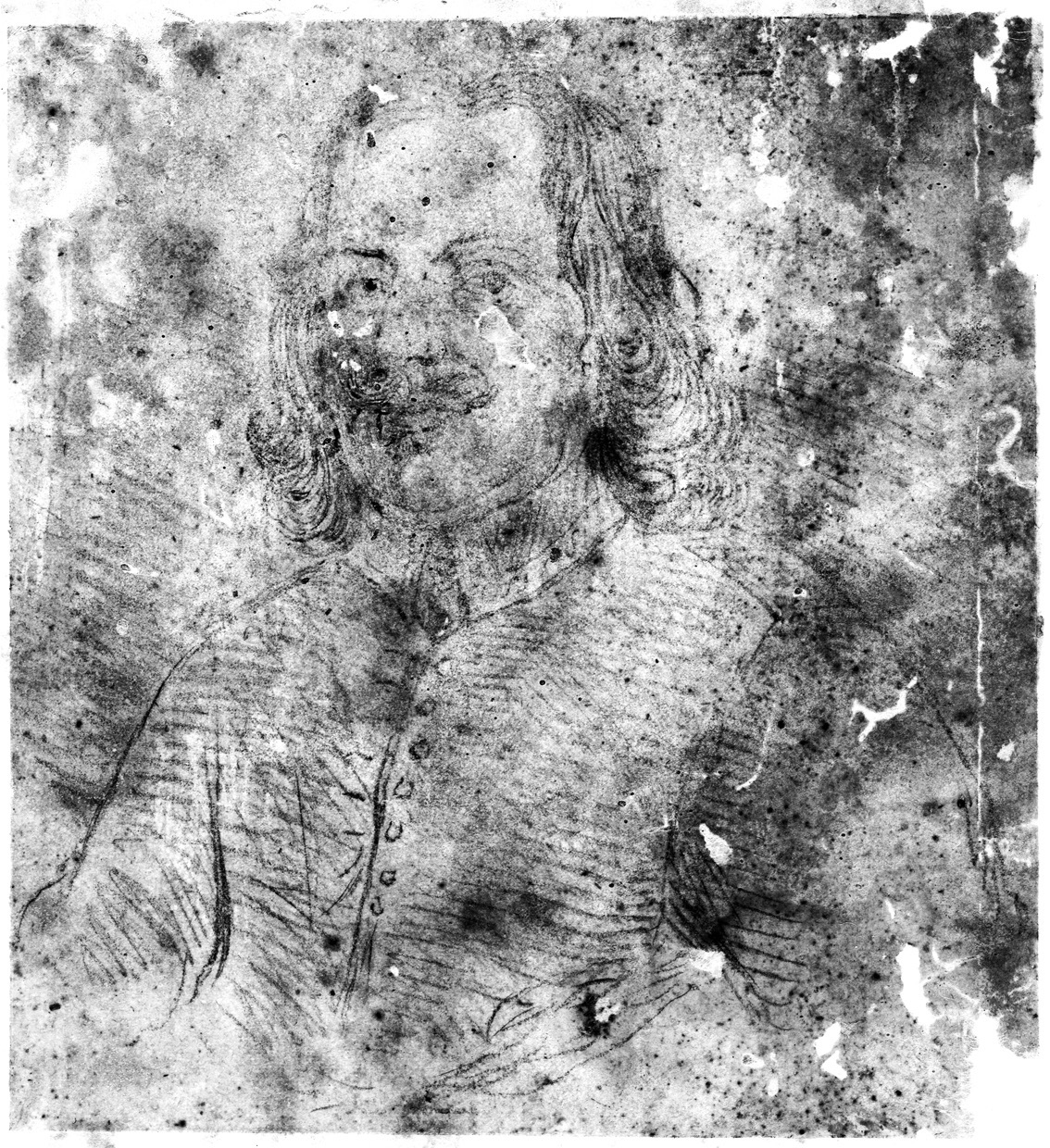 Bibliography
Correspondence: The correspondence of Charles Darwin. Edited by Frederick Burkhardt et al. 29 vols to date. Cambridge: Cambridge University Press. 1985–.
Summary
Encloses a tracing of a portrait of John Bunyan showing the differences of the two sides of the face.
Letter details
Letter no.

DCP-LETT-9561

From

To

Sent from

London, Somerset St, 23

Source of text

Physical description

A (?) LS 1p damaged, encl 1p