Doing Darwin's Experiments
Darwin wrote to thousands of correspondents and his letters and notebooks show us how he worked. Many of his experiments were simple to create but had a profound impact on scientific thinking. Some of these experiments are replicated here.
Starter Presentation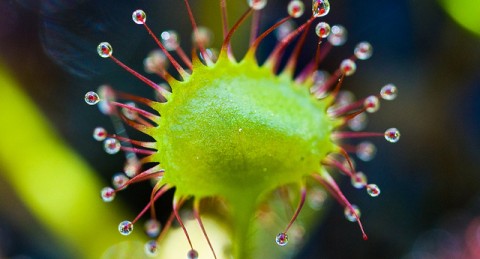 Learning outcomes
By the end of the activities pupils will be able to:
demonstrate an understanding of the features, functions and classification of insectivorous plants.
understand more about nutrient uptake by insectivorous plants and compare their findings with Darwin's own.
understand possible conditions affecting seed dispersal and germination and the implications for seed dispersal by different methods.
describe the factors affecting plant survival.