Search:
darwin in
keywords
Religion
in
Commentary
Summary
What did Darwin really believe about God? the Christian revelation? the implications of his theory of evolution for religious faith? These questions were asked again and again in the years following the publication of Origin of species (1859). They are…
Summary
The story of Charles Darwin's involvement with the church is one that is told far too rarely. It shows another side of the man who is more often remembered for his personal struggles with faith, or for his role in large-scale controversies over the…
Summary
Thomas Dixon, 'America's Difficulty with Darwin', History Today (2009), reproduced by permission.  Darwin has not been forgotten. But he has, in some respects, been misremembered. That has certainly been true when it comes to the relationship…
Summary
At the beginning of the nineteenth century in Britain, religion and the sciences were generally thought to be in harmony. The study of God's word in the Bible, and of his works in nature, were considered to be part of the same truth. One version of this…
Summary
A dramatisation of the correspondence between Charles Darwin and Asa Gray was commissioned by the Darwin Project, and written by Cambridge playwright, Craig Baxter. It was developed for the stage by director Paul Bourne of the Menagerie Theatre Company,…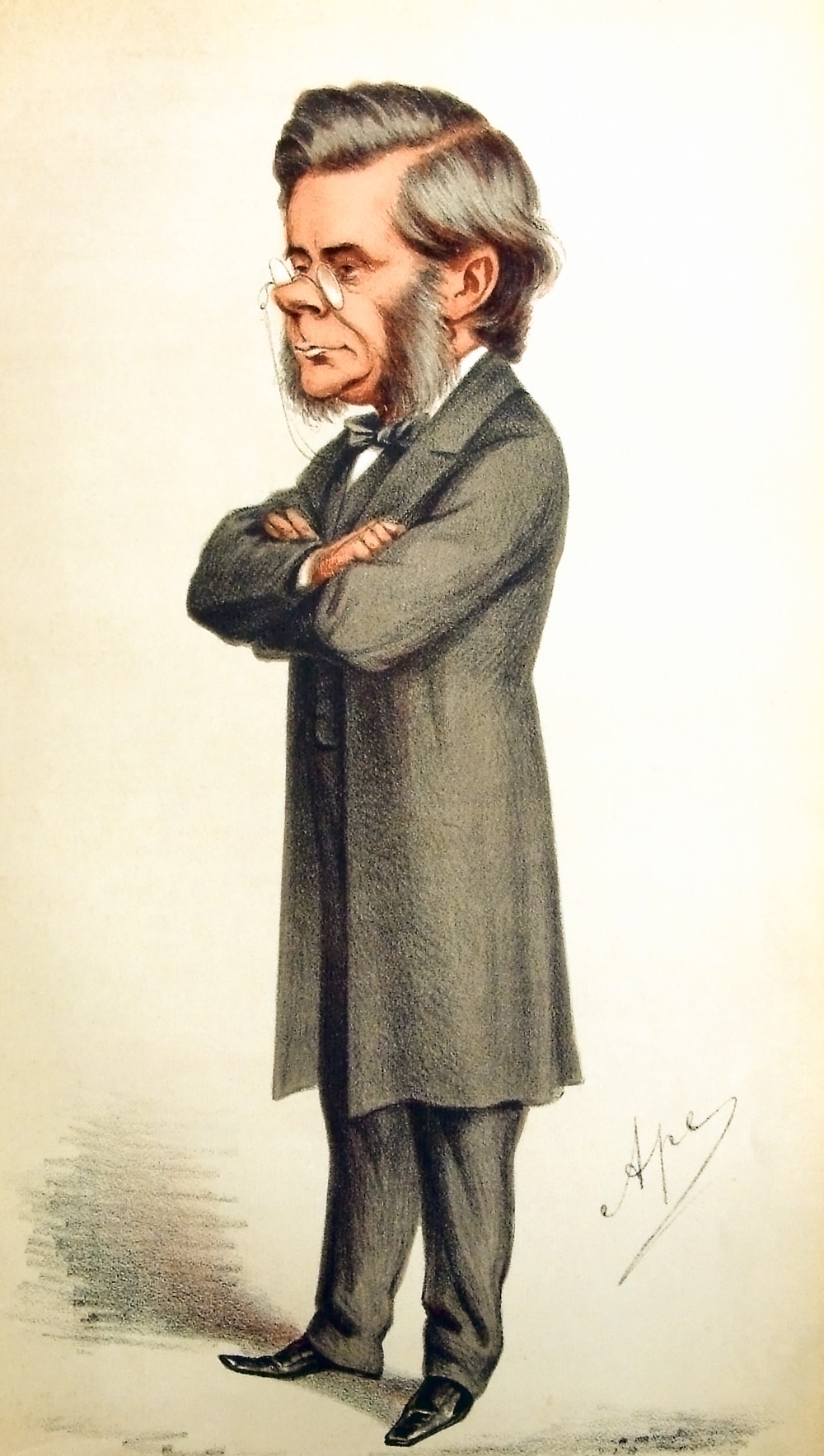 Summary
Several letters refer to events at the British Association for the Advancement of Science held in Oxford, 26 June – 3 July 1860. Darwin had planned to attend the meeting but in the end was unable to. The most famous incident of the meeting was the verbal…
Summary
The importance of Darwin and the nineteenth century debates on science and religion for present day issues and concerns, such as intelligent design, are addressed in series of interviews with leading scientists, philosophers and historians.
Summary
Asa Gray wrote a series of reviews of Darwin's works for American magazines such as Atlantic Monthly and The Nation. These gave publicity to Darwin's theories, and they also contained extended reflections on the possible implications of these theories…
Matches: 3 hits
… Asa Gray wrote a series of reviews of Darwin's works for American magazines such as Atlantic …
… of these theories for natural theology and religious belief. Darwin was particularly pleased with …
… between 1860 and 1876, which bear especially on the topic of Darwin and religion, are provided here …