Search:
1859 in
keywords
Survival of the fittest
in
Commentary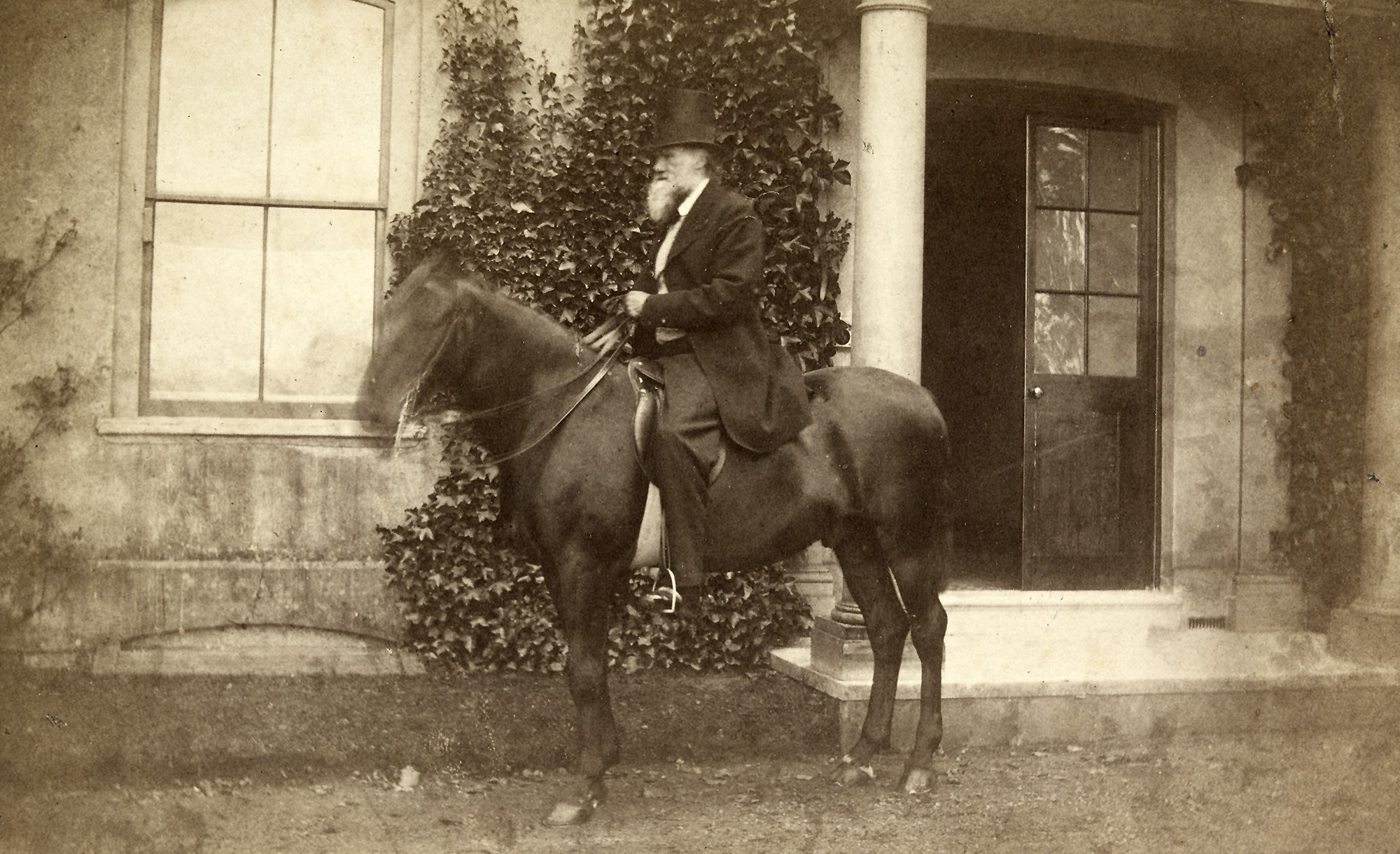 Summary
The year 1866 began well for Charles Darwin, as his health, after several years of illness, was now considerably improved. In February, Darwin received a request from his publisher, John Murray, for a new edition of  Origin. Darwin got the fourth…
Matches: 1 hits
… Since the publication of  Origin  in November 1859, Darwin had continued gathering and organising …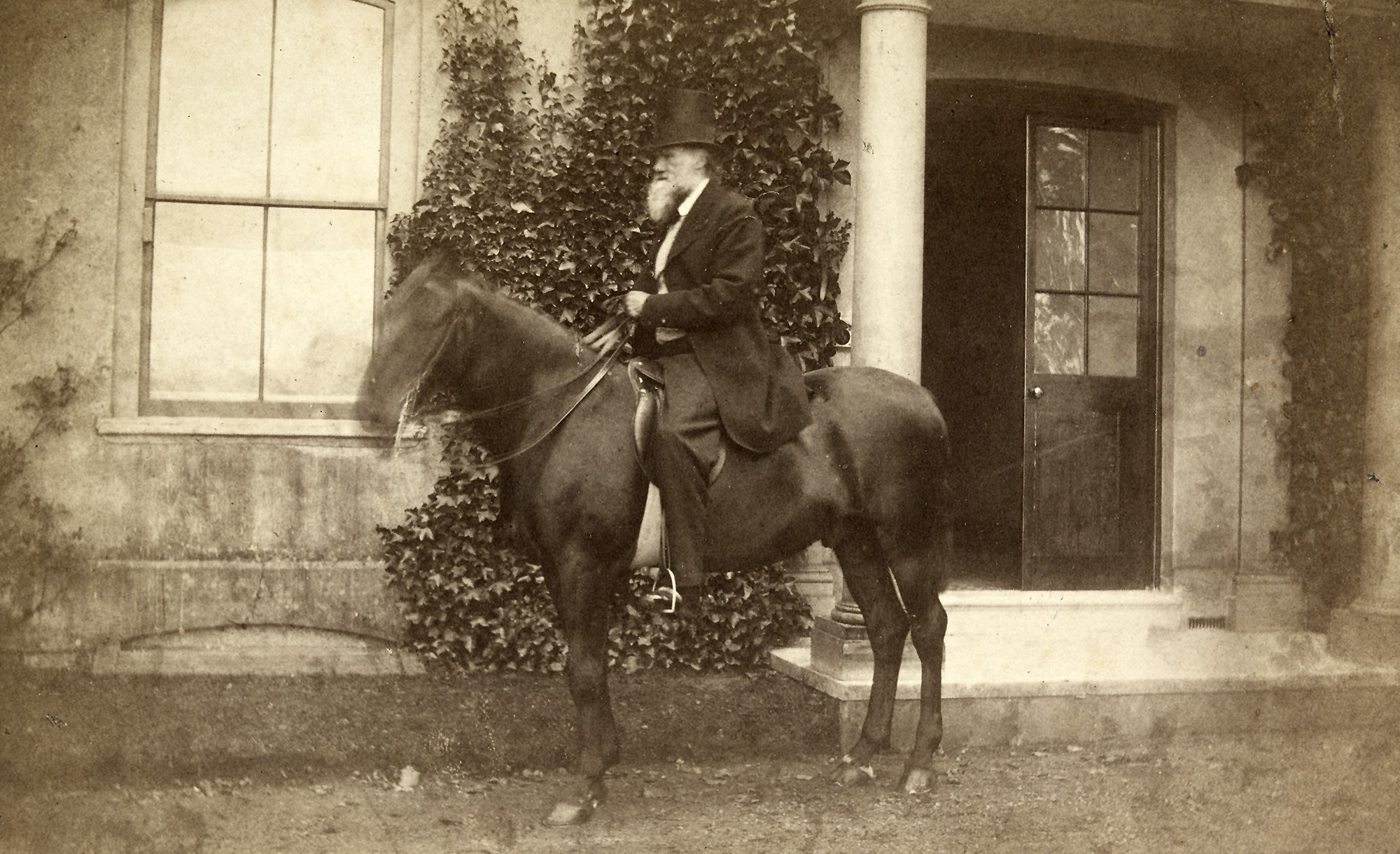 Summary
Many myths have persisted about Darwin's life and work. Here are a few of the more pervasive ones, with full debunking below...
Matches: 1 hits
… Many myths have persisted about Darwin's life and work. Here are a few of the more pervasive ones, …