Search:
darwin in
keywords
Origin
in
Commentary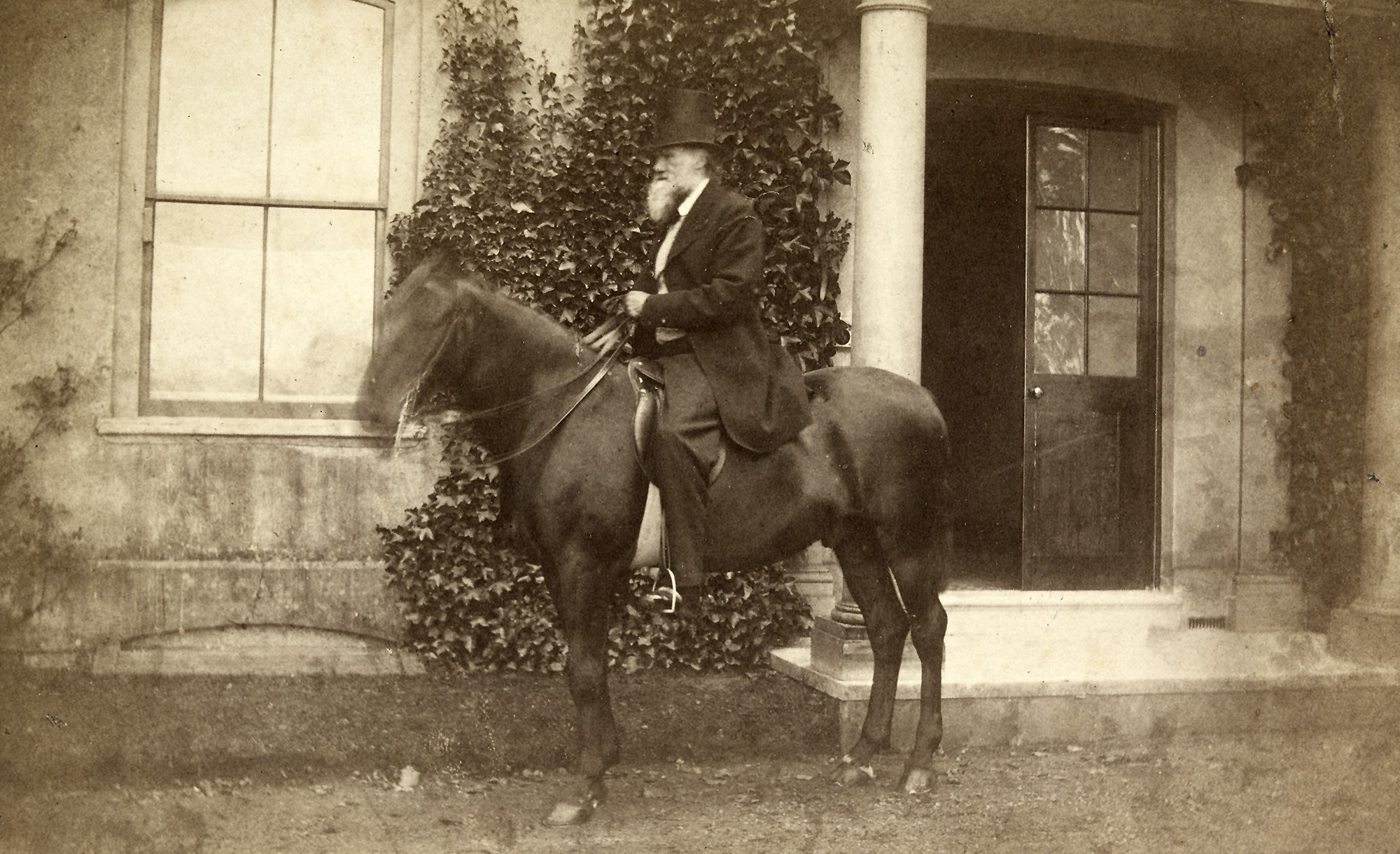 Summary
The year 1866 began well for Charles Darwin, as his health, after several years of illness, was now considerably improved. In February, Darwin received a request from his publisher, John Murray, for a new edition of  Origin. Darwin got the fourth…
Summary
At the start of 1869, Darwin was hard at work making changes and additions for a fifth edition of  Origin. He may have resented the interruption to his work on sexual selection and human evolution, but he spent forty-six days on the task. Much of the…
Summary
The years 1858 and 1859 were, without doubt, the most momentous of Darwin's life. From a quiet rural existence filled with steady work on his 'big book' on species, he was jolted into action by the arrival of an unexpected letter from Alfred Russel Wallace…
Summary
On 7 January 1860, John Murray published the second edition of Darwin's Origin of species, printing off another 3000 copies to satisfy the demands of an audience that surprised both the publisher and the author. It wasn't long, however, before 'the…
Summary
The year 1861 marked an important change in the direction of Darwin's work. He had weathered the storm that followed the publication of Origin, and felt cautiously optimistic about the ultimate acceptance of his ideas. The letters from this year provide an…
Summary
One of the real pleasures afforded in reading Charles Darwin's correspondence is the discovery of areas of research on which he never published, but which interested him deeply. We can gain many insights about Darwin's research methods by following these …
Summary
Darwin sent a list of changes made uniquely to the second German edition of Origin to its translator, Heinrich Georg Bronn.  That lost list is recreated here.