Bad Request
Your browser sent a request that this server could not understand.

---
Apache/2.4.7 (Ubuntu) Server at cudl.lib.cam.ac.uk Port 443
Summary
Below is a list of Darwin's correspondents with the number of letters for each one. Click on a name to see the letters Darwin exchanged with that correspondent.    "A child of God" (1) Abberley,…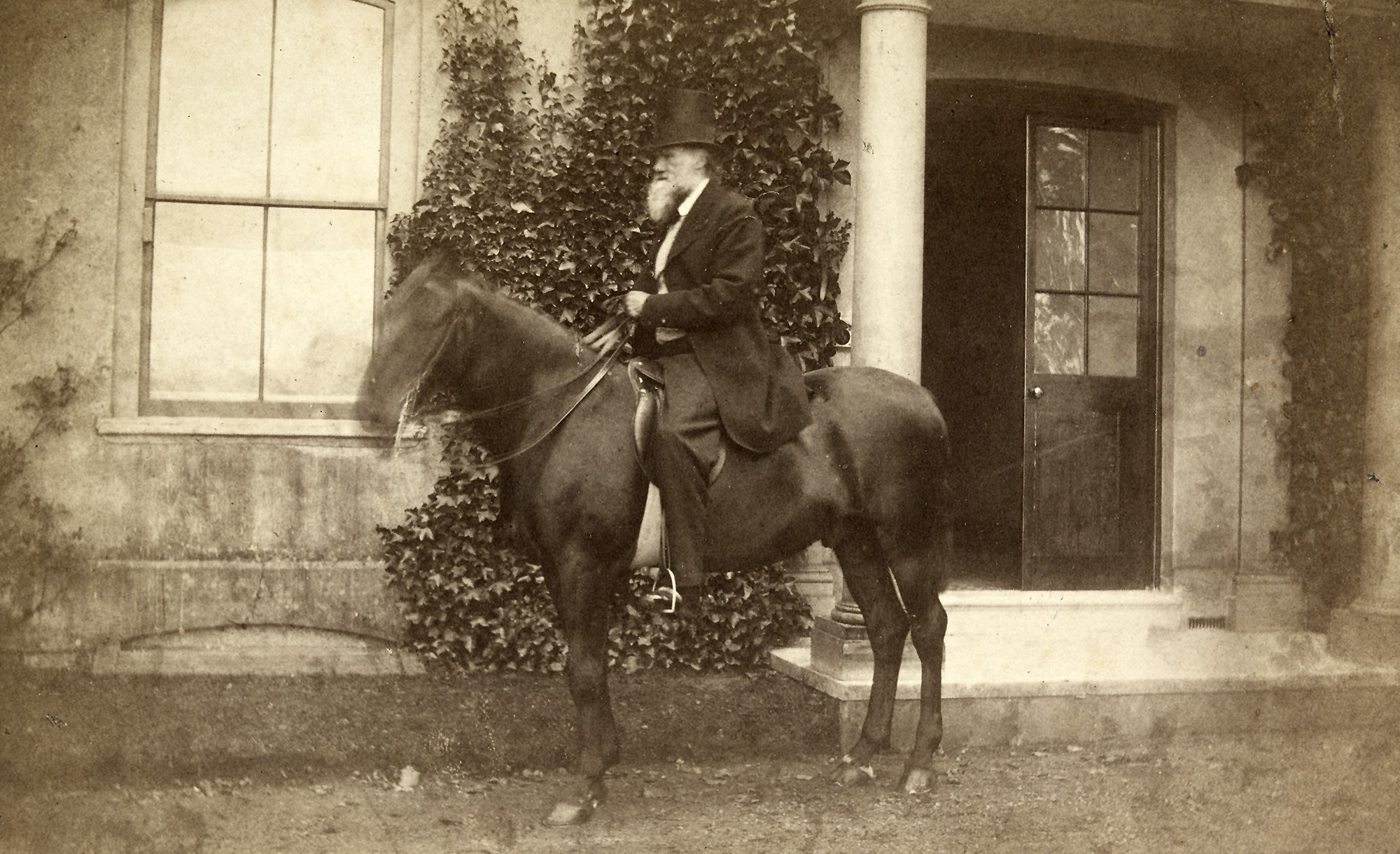 Summary
The year 1866 began well for Charles Darwin, as his health, after several years of illness, was now considerably improved. In February, Darwin received a request from his publisher, John Murray, for a new edition of  Origin. Darwin got the fourth…
Summary
Charles Darwin's major achievement in 1867 was the completion of his large work, The variation of animals and plants under domestication (Variation). The importance of Darwin's network of correspondents becomes vividly apparent in his work on expression in…
Matches: 1 hits
…  2: 75). In notes for his reply to a letter from Edward Blyth dated 19 February 1867 , Darwin had …
Summary
The year 1870 is aptly summarised by the brief entry Darwin made in his journal: 'The whole of the year at work on the Descent of Man & Selection in relation to Sex'.  Descent was the culmination of over three decades of observations and reflections on…
Matches: 1 hits
… and the role played by a leading Anglican conservative, Edward Bouverie Pusey: 'There seems to have …
Summary
The year was marked by three deaths of personal significance to Darwin: Hugh Falconer, a friend and supporter; Robert FitzRoy, captain of the Beagle; and William Jackson Hooker, director of the Royal Botanic Gardens, Kew, and father of Darwin's friend…
Summary
Darwinian evolution theory fundamentally changed the way we understand the environment and even led to the coining of the word 'ecology'. Darwin was fascinated by bees: he devised experiments to study the comb-building technique of honey bees and…
Matches: 1 hits
… when, in a letter to Darwin in 1867 , he commented on Edward Wilson's plan to introduce humble …
Summary
In April 1838, Darwin began recording the titles of books he had read and the books he wished to read in Notebook C (Notebooks, pp. 319–28). In 1839, these lists were copied and continued in separate notebooks. The first of these reading notebooks (DAR 119…
Summary
The Beagle was a sort of floating library.  Find out what Darwin and his shipmates read here.