Bad Request
Your browser sent a request that this server could not understand.

---
Apache Server at dcp-public.lib.cam.ac.uk Port 443
Summary
When Darwin resumed systematic research on emotions around 1866, he began to collect observations more widely and composed a list of queries on human expression. A number of handwritten copies were sent out in 1867 (see, for example, letter to Fritz Muller…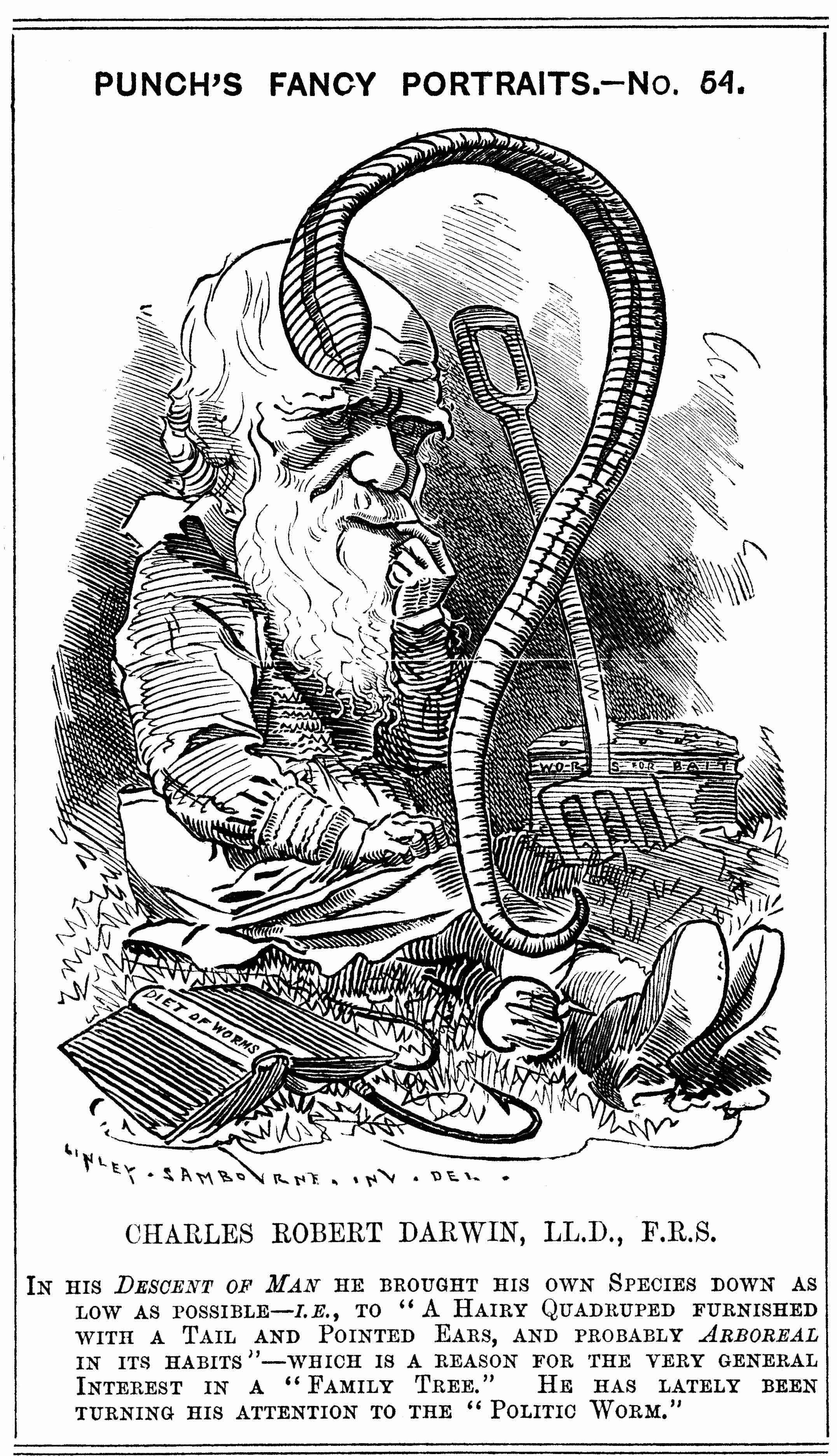 Summary
In May 1881, Darwin, one of the best-known celebrities in England if not the world, began writing about all the eminent men he had met. He embarked on this task, which formed an addition to his autobiography, because he had nothing else to do. He had…
Summary
Below is a list of Darwin's correspondents with the number of letters for each one. Click on a name to see the letters Darwin exchanged with that correspondent.    "A child of God" (1) Abberley,…
Summary
Re: Design – Adaptation of the Correspondence of Charles Darwin, Asa Gray and others… by Craig Baxter – as performed 25 March 2007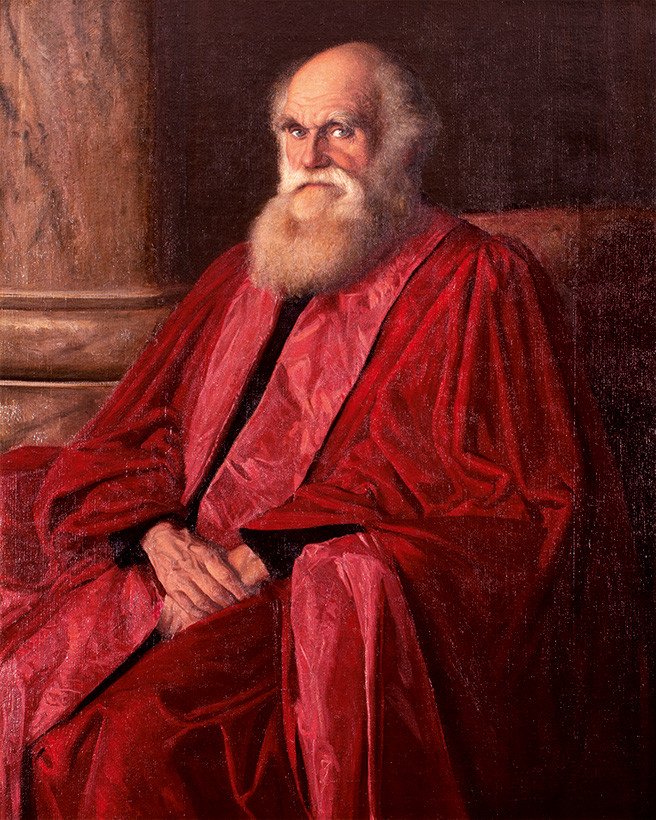 Summary
Darwin spent a considerable part of 1879 in the eighteenth century. His journey back in time started when he decided to publish a biographical account of his grandfather Erasmus Darwin to accompany a translation of an essay on Erasmus's evolutionary ideas…
Summary
The year was marked by three deaths of personal significance to Darwin: Hugh Falconer, a friend and supporter; Robert FitzRoy, captain of the Beagle; and William Jackson Hooker, director of the Royal Botanic Gardens, Kew, and father of Darwin's friend…
Summary
Darwin's daughter Henrietta kept a diary for a few momentous weeks in 1871. This was the year in which Descent of Man, the most controversial of her father's books after Origin itself, appeared, a book which she had helped him write. The small…
Summary
In April 1838, Darwin began recording the titles of books he had read and the books he wished to read in Notebook C (Notebooks, pp. 319–28). In 1839, these lists were copied and continued in separate notebooks. The first of these reading notebooks (DAR 119…
Summary
The year 1871 was an extremely busy and productive one for Darwin, with the publication in February of his long-awaited book on human evolution, Descent of man. The other main preoccupation of the year was the preparation of his manuscript on expression.…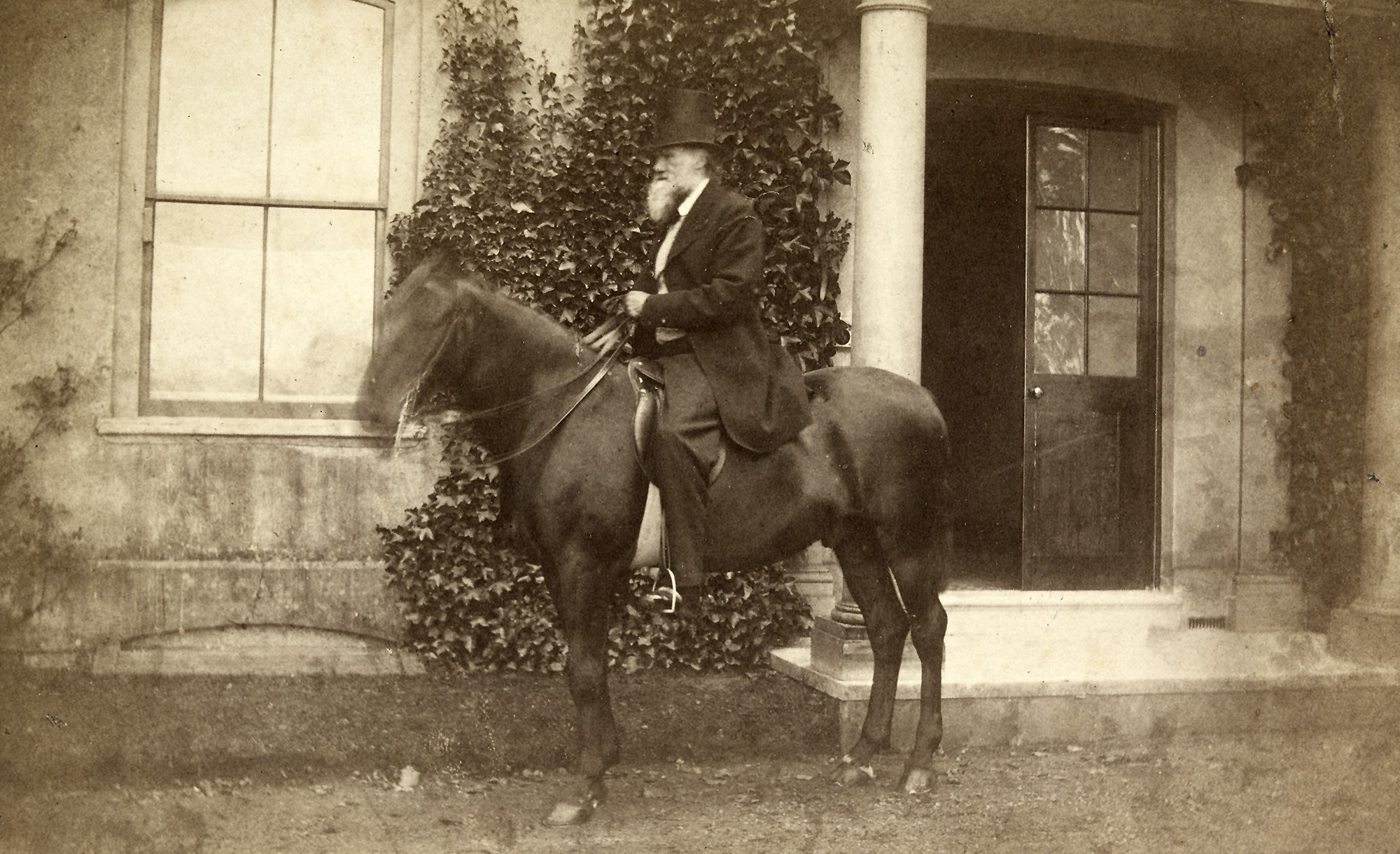 Summary
Many myths have persisted about Darwin's life and work. Here are a few of the more pervasive ones, with full debunking below...
Matches: 1 hits
… Many myths have persisted about Darwin's life and work. Here are a few of the more pervasive …
Summary
In 1882, Darwin reached his 74th year Earthworms had been published the previous October, and for the first time in decades he was not working on another book. He remained active in botanical research, however. Building on his recent studies in plant…
Summary
Observers | Fieldwork | Experimentation | Editors and critics | Assistants Darwin's correspondence helps bring to light a community of women who participated, often actively and routinely, in the nineteenth-century scientific community. Here is a…