Bad Request
Your browser sent a request that this server could not understand.

---
Apache Server at dcp-public.lib.cam.ac.uk Port 443
Summary
John Hedley Brooke is President of the Science and Religion Forum as well as the author of the influential Science and Religion: Some Historical Perspectives (Cambridge University Press, 1991). He has had a long career in the history of science and…
Matches: 3 hits
… press one's heterodoxy onto others. And you refer to a letter from Joseph Hooker to Darwin in 1865 …
… the very philosopher who invented the word scientist, William Whewell , made it perfectly clear …
Summary
Observers | Fieldwork | Experimentation | Editors and critics | Assistants Darwin's correspondence helps bring to light a community of women who participated, often actively and routinely, in the nineteenth-century scientific community. Here is a…
Summary
In April 1838, Darwin began recording the titles of books he had read and the books he wished to read in Notebook C (Notebooks, pp. 319–28). In 1839, these lists were copied and continued in separate notebooks. The first of these reading notebooks (DAR 119…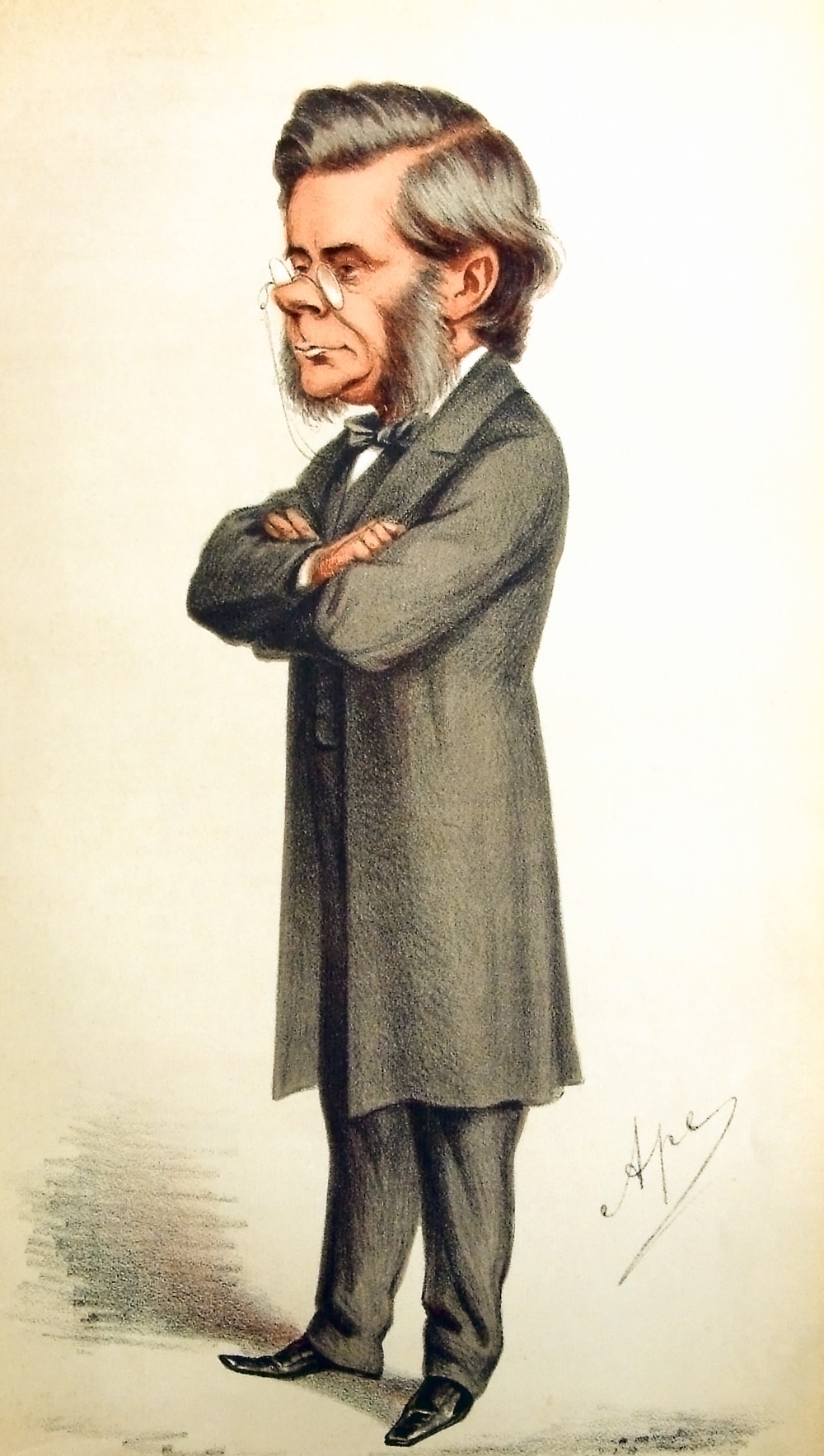 Summary
Several letters refer to events at the British Association for the Advancement of Science held in Oxford, 26 June – 3 July 1860. Darwin had planned to attend the meeting but in the end was unable to. The most famous incident of the meeting was the verbal…
Summary
One of the early leaders of geology in Britain, Adam Sedgwick  was born in the Yorkshire village of Dent in 1785. Attending Trinity College Cambridge, he was ordained as clergyman and in 1818 was appointed to the Woodwardian Chair of Geology, which offered…
Summary
Thomas Dixon, 'America's Difficulty with Darwin', History Today (2009), reproduced by permission.  Darwin has not been forgotten. But he has, in some respects, been misremembered. That has certainly been true when it comes to the relationship…
Summary
Within two months of the Beagle's arrival back in England in October 1836, Darwin, although busy with distributing his specimens among specialists for description, and more interested in working on his geological research, turned his mind to the task of…
Summary
The Beagle was a sort of floating library.  Find out what Darwin and his shipmates read here.
Summary
The seven-year period following Darwin's return to England from the Beagle voyage was one of extraordinary activity and productivity in which he became recognised as a naturalist of outstanding ability, as an author and editor, and as a professional…
Summary
At the beginning of the nineteenth century in Britain, religion and the sciences were generally thought to be in harmony. The study of God's word in the Bible, and of his works in nature, were considered to be part of the same truth. One version of this…
Summary
[f.146r Title page] Voyages of the Adventure and Beagle Supplement / to the 2nd 3rd and Appendix Volumes of the First / Edition Written / for and in the name of the Author of those / Volumes By J.C. Ross. / Sometime Master of a…