Search:
1870 in
keywords
Origin
in
Commentary
Summary
At the start of 1869, Darwin was hard at work making changes and additions for a fifth edition of  Origin. He may have resented the interruption to his work on sexual selection and human evolution, but he spent forty-six days on the task. Much of the…
Matches: 3 hits
… the basis for a new German edition (Bronn and Carus trans. 1870), prepared by Julius Victor Carus, …
… own evolutionary views and critical commentary (Royer trans. 1870). Darwin complained to Hooker, …
… work some hours daily' ( letter to Anton Dohrn, 4 January 1870 ). Darwin's health was generally …
Summary
Darwin sent a list of changes made uniquely to the second German edition of Origin to its translator, Heinrich Georg Bronn.  That lost list is recreated here.
Matches: 1 hits
… incorporating further alterations was published until 1870 (see Freeman 1977, pp. 85–6).) However, …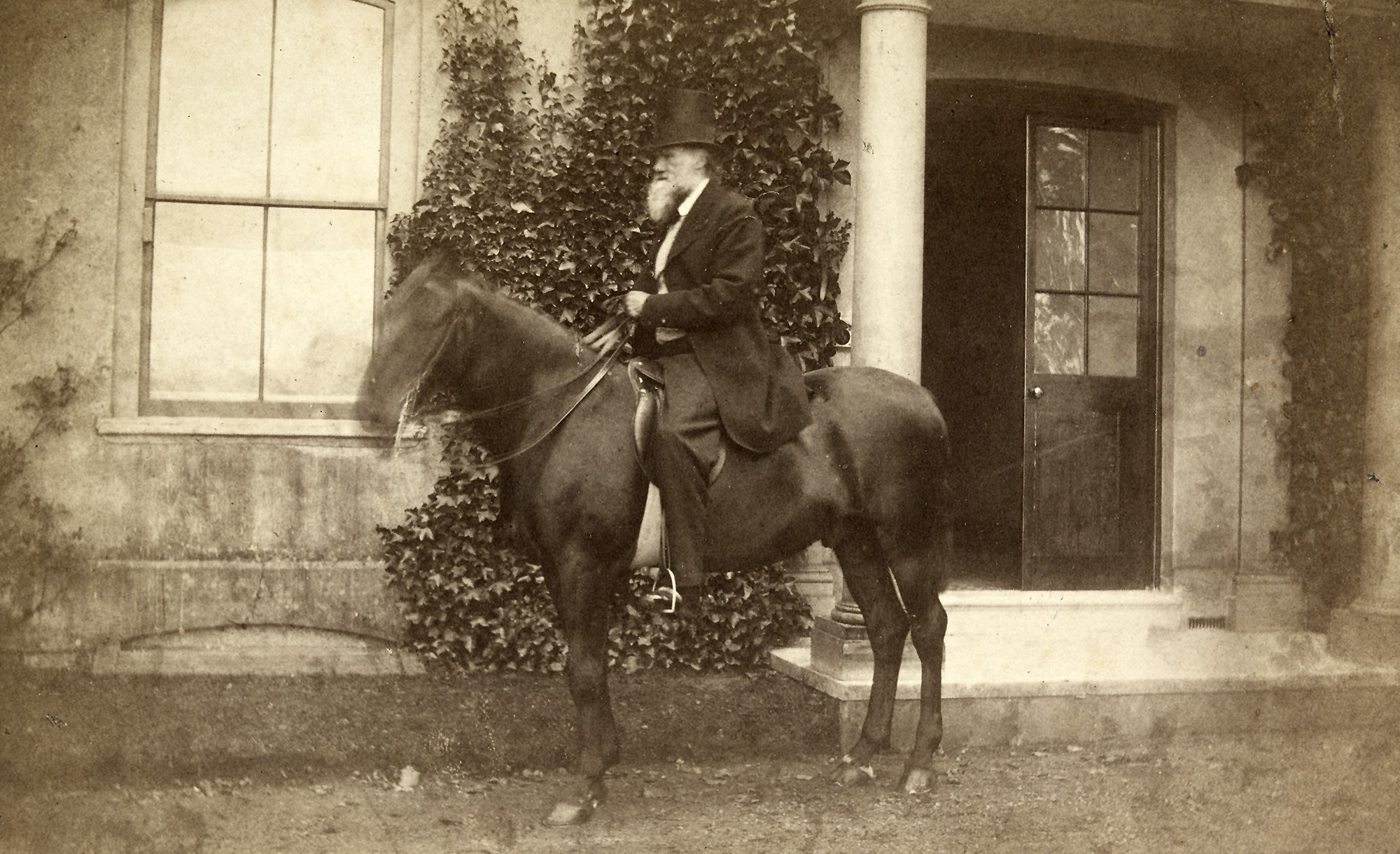 Summary
The year 1866 began well for Charles Darwin, as his health, after several years of illness, was now considerably improved. In February, Darwin received a request from his publisher, John Murray, for a new edition of  Origin. Darwin got the fourth…
Matches: 1 hits
… and a revised American edition was not published until 1870. Further botanical research: …