Search:
1869 in
keywords
Survival of the fittest
in
Commentary
Summary
Wallace was a leading Victorian naturalist, with wide-ranging interests from biogeography and evolutionary theory to spiritualism and politics. He was born in 1823 in Usk, a small town in south-east Wales, and attended a grammar school in Hertford. At the…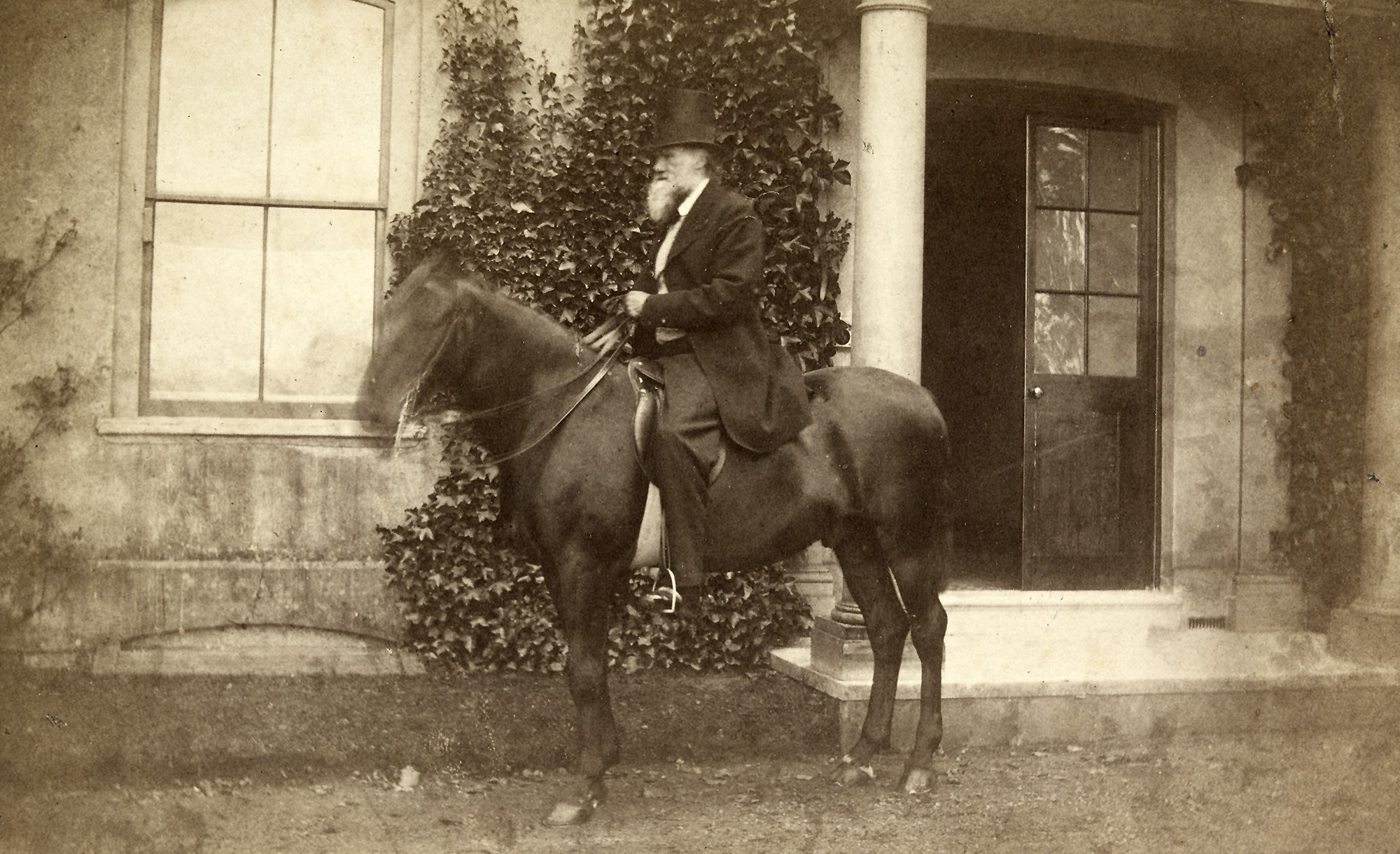 Summary
Many myths have persisted about Darwin's life and work. Here are a few of the more pervasive ones, with full debunking below...
Matches: 1 hits
… Many myths have persisted about Darwin's life and work. Here are a few of the more pervasive ones, …