Bad Request
Your browser sent a request that this server could not understand.

---
Apache Server at dcp-public.lib.cam.ac.uk Port 443
Summary
When Darwin resumed systematic research on emotions around 1866, he began to collect observations more widely and composed a list of queries on human expression. A number of handwritten copies were sent out in 1867 (see, for example, letter to Fritz Muller…
Summary
Observers | Fieldwork | Experimentation | Editors and critics | Assistants Darwin's correspondence helps bring to light a community of women who participated, often actively and routinely, in the nineteenth-century scientific community. Here is a…
Summary
The story of Charles Darwin's involvement with the church is one that is told far too rarely. It shows another side of the man who is more often remembered for his personal struggles with faith, or for his role in large-scale controversies over the…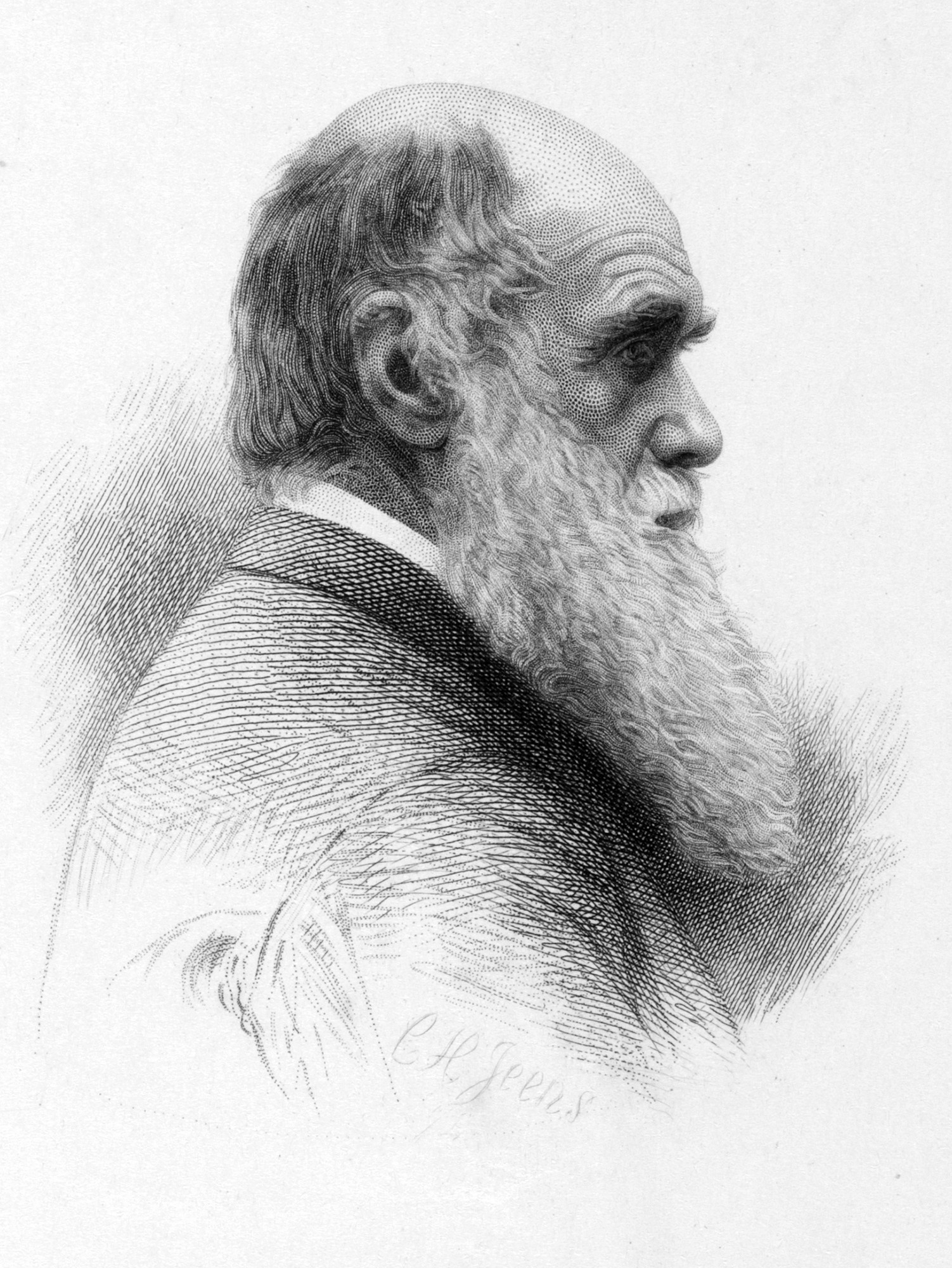 Summary
The year 1874 was one of consolidation, reflection, and turmoil for Darwin. He spent the early months working on second editions of Coral reefs and Descent of man; the rest of the year was mostly devoted to further research on insectivorous plants. A…
Summary
In 1882, Darwin reached his 74th year Earthworms had been published the previous October, and for the first time in decades he was not working on another book. He remained active in botanical research, however. Building on his recent studies in plant…
Summary
'My career', Darwin wrote towards the end of 1872, 'is so nearly closed. . .  What little more I can do, shall be chiefly new work', and the tenor of his correspondence throughout the year is one of wistful reminiscence, coupled with a keen eye…
Summary
On receiving a photograph from Charles Darwin, the American botanist Asa Gray wrote on 11 July 1864: 'the venerable beard gives the look of your having suffered, and … of having grown older'.  Because of poor health, Because of poor health, Darwin…
Summary
Having laboured for nearly five years on human evolution, sexual selection, and the expression of emotions, Darwin was able to devote 1873 almost exclusively to his beloved plants. He resumed work on the digestive powers of sundews and Venus fly traps, and…
Summary
Design|Personal Belief|Beauty|The Church Perhaps the most notorious realm of controversy over evolution in Darwin's day was religion. The same can be said of the evolution controversy today; however the nature of the disputes and the manner in…
Summary
... the atheistical cats, or the old fogies in Cambridge? We've suggested a few - some funny, some serious - but all letters you can read here.
Matches: 1 hits
… ... the atheistical cats, or the old fogies in Cambridge? We've suggested a few - some funny, some …
Summary
The year 1870 is aptly summarised by the brief entry Darwin made in his journal: 'The whole of the year at work on the Descent of Man & Selection in relation to Sex'.  Descent was the culmination of over three decades of observations and reflections on…
Summary
Darwin's first reflections on human progress were prompted by his experiences in the slave-owning colony of Brazil, and by his encounters with the Yahgan peoples of Tierra del Fuego. Harsh conditions, privation, poor climate, bondage and servitude,…