Bad Request
Your browser sent a request that this server could not understand.

---
Apache/2.4.7 (Ubuntu) Server at cudl.lib.cam.ac.uk Port 443
Summary
Below is a list of Darwin's correspondents with the number of letters for each one. Click on a name to see the letters Darwin exchanged with that correspondent.    "A child of God" (1) Abberley,…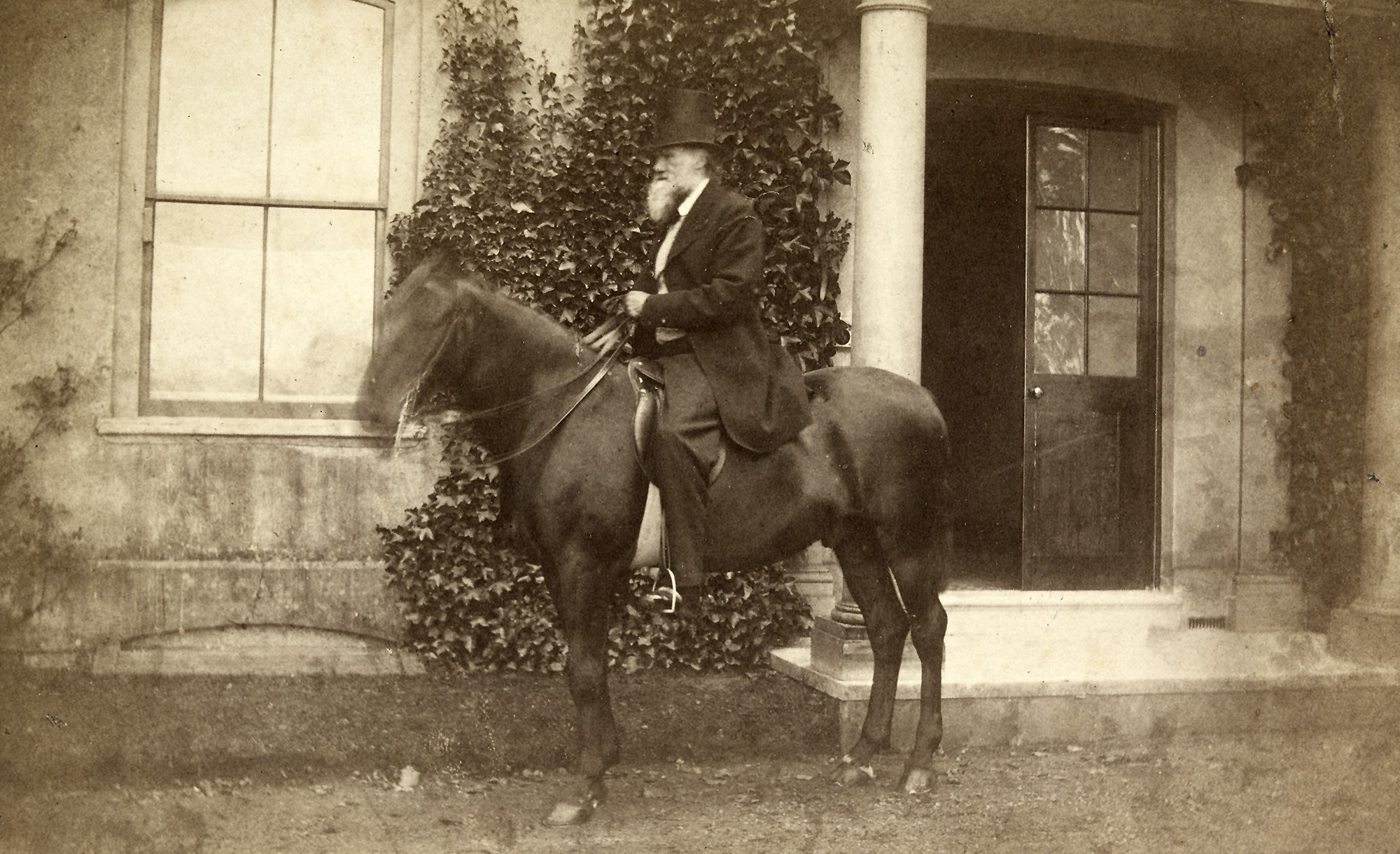 Summary
Many myths have persisted about Darwin's life and work. Here are a few of the more pervasive ones, with full debunking below...
Matches: 1 hits
… Many myths have persisted about Darwin's life and work. Here are a few of the more pervasive ones, …
Summary
Design|Personal Belief|Beauty|The Church Perhaps the most notorious realm of controversy over evolution in Darwin's day was religion. The same can be said of the evolution controversy today; however the nature of the disputes and the manner in…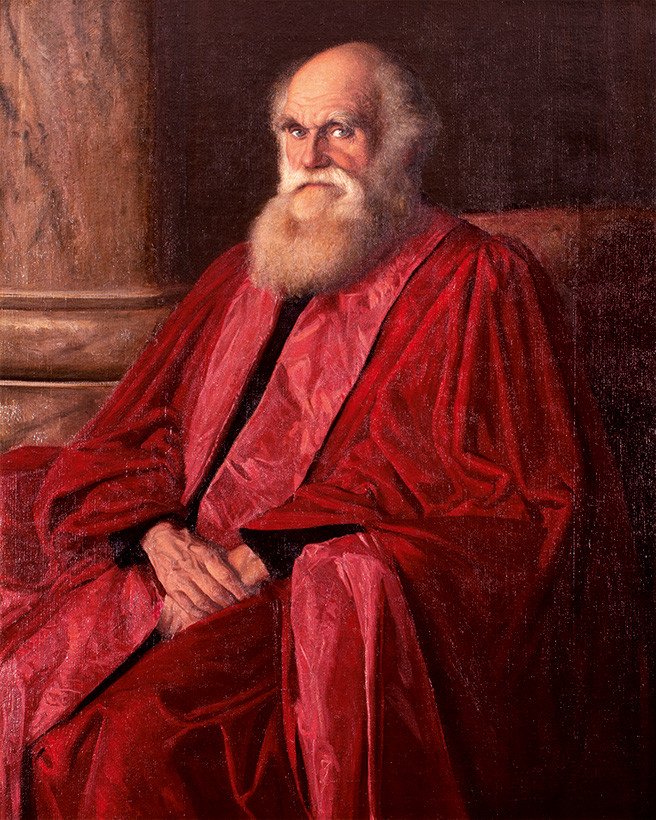 Summary
Darwin spent a considerable part of 1879 in the eighteenth century. His journey back in time started when he decided to publish a biographical account of his grandfather Erasmus Darwin to accompany a translation of an essay on Erasmus's evolutionary ideas…
Matches: 3 hits
Summary
What did Darwin really believe about God? the Christian revelation? the implications of his theory of evolution for religious faith? These questions were asked again and again in the years following the publication of Origin of species (1859). They are…
Summary
There are a wide range of possibilities for opening discussion and essay writing on Darwin's correspondence.  We have provided a set of sample discussion questions and essay questions, each of which focuses on a particular topic or correspondent in depth.…