Bad Request
Your browser sent a request that this server could not understand.

---
Apache Server at dcp-public.lib.cam.ac.uk Port 443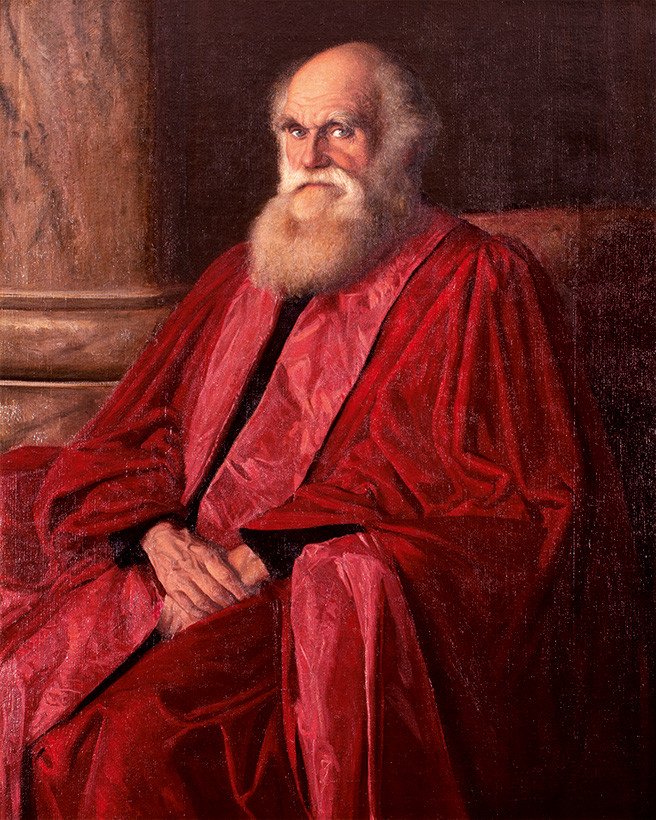 Summary
Darwin spent a considerable part of 1879 in the eighteenth century. His journey back in time started when he decided to publish a biographical account of his grandfather Erasmus Darwin to accompany a translation of an essay on Erasmus's evolutionary ideas…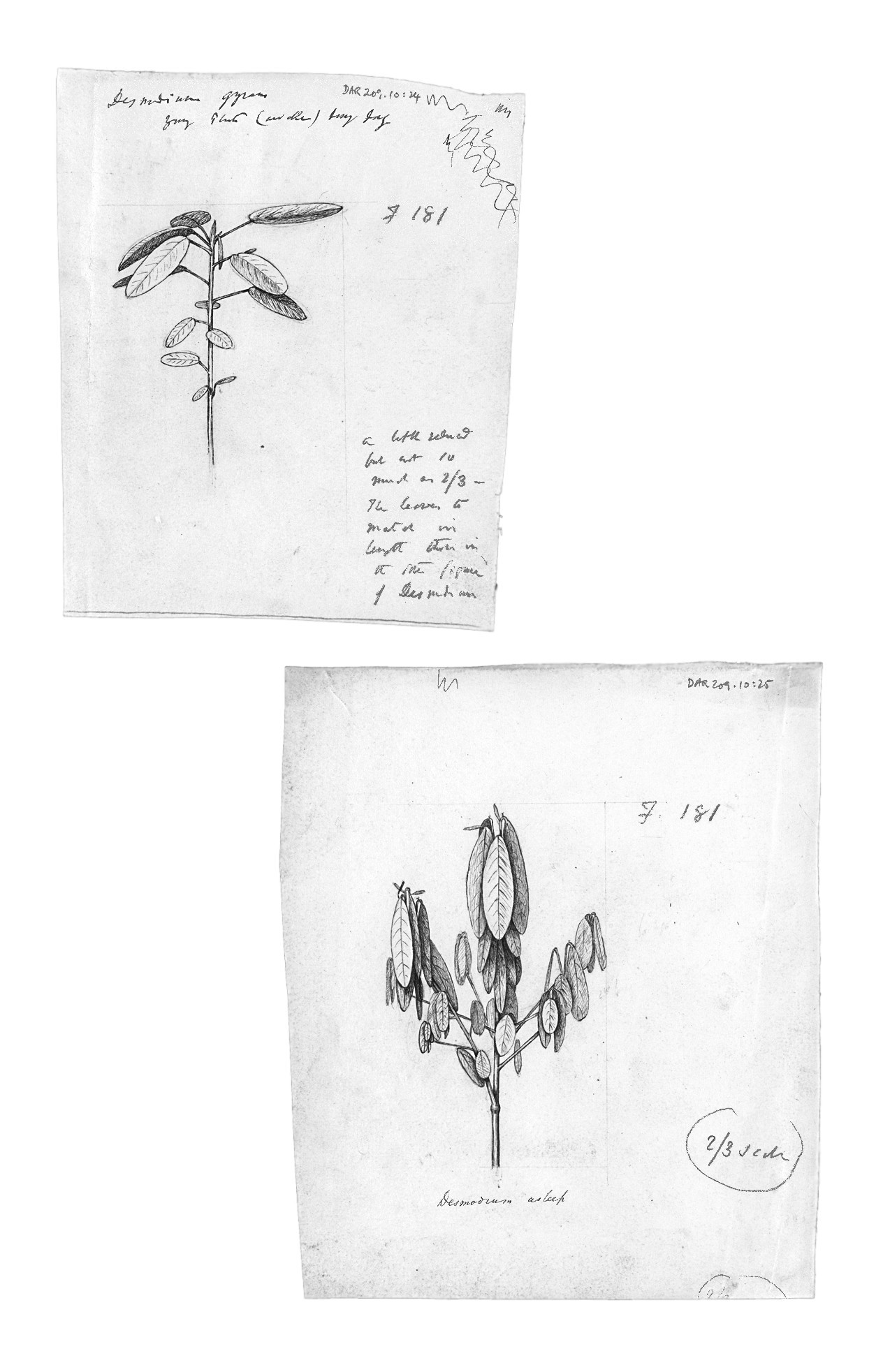 Summary
'My heart & soul care for worms & nothing else in this world,' Darwin wrote to his old Shrewsbury friend Henry Johnson on 14 November 1880. Darwin became fully devoted to earthworms in the spring of the year, just after finishing the manuscript of…
Summary
The power of movement in plants, published on 7 November 1880, was the final large botanical work that Darwin wrote. It was the only work in which the assistance of one of his children, Francis Darwin, is mentioned on the title page. The research for this…
Summary
In October 1825 Charles Darwin and his older brother, Erasmus, went to study medicine in Edinburgh, where their father, Robert Waring Darwin, had trained as a doctor in the 1780's. Erasmus had already graduated from Cambridge and was continuing his studies…
Summary
Re: Design – Adaptation of the Correspondence of Charles Darwin, Asa Gray and others… by Craig Baxter – as performed 25 March 2007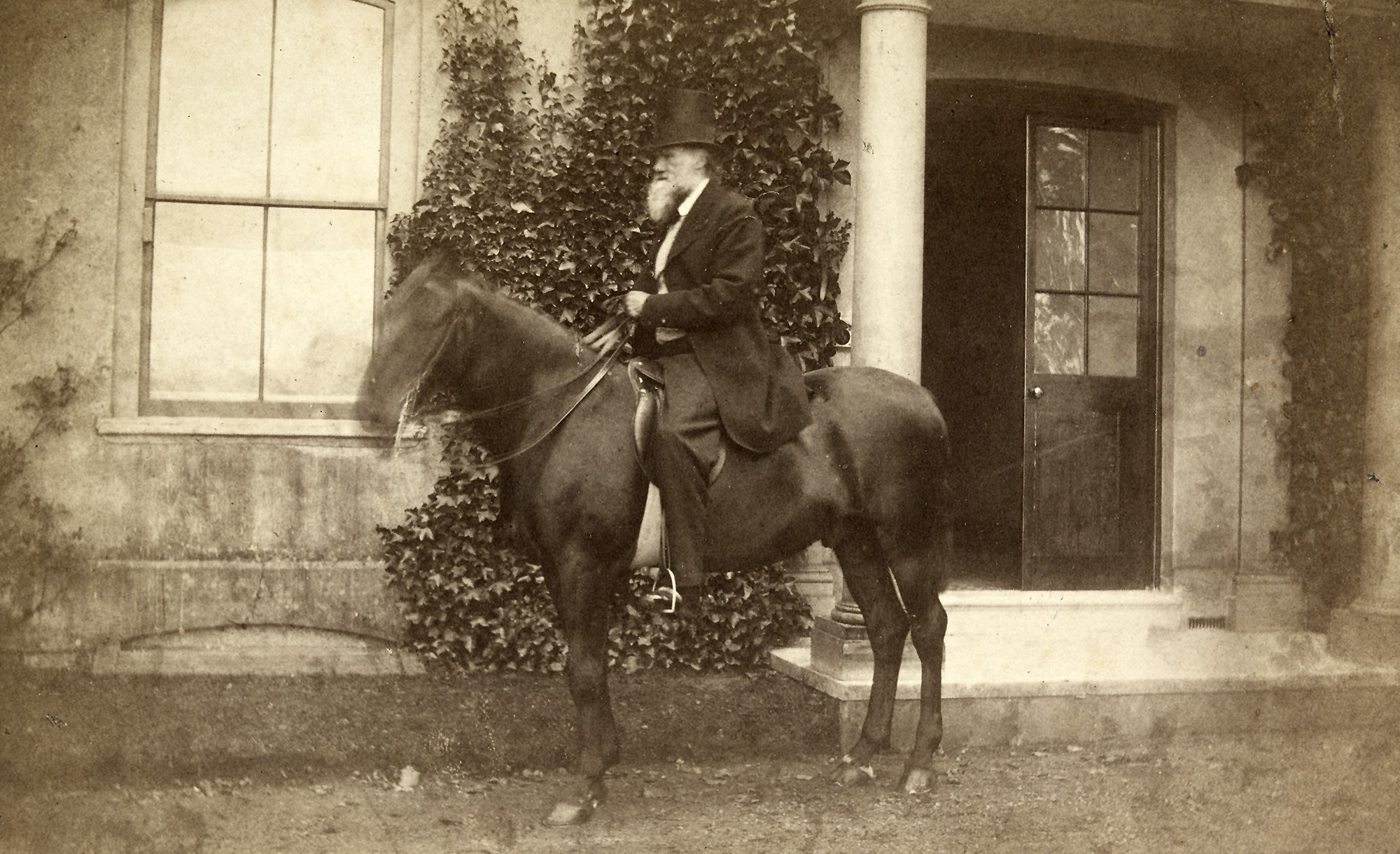 Summary
Many myths have persisted about Darwin's life and work. Here are a few of the more pervasive ones, with full debunking below...
Matches: 1 hits
… Many myths have persisted about Darwin's life and work. Here are a few of the more pervasive …
Summary
Design|Personal Belief|Beauty|The Church Perhaps the most notorious realm of controversy over evolution in Darwin's day was religion. The same can be said of the evolution controversy today; however the nature of the disputes and the manner in…
Summary
Here is a list of people that appeared in the photograph album Darwin received for his birthday on 12 February 1877 from scientific admirers in the Netherlands. Many thanks to Hester Loeff for identifying and researching them. No. …
Summary
List of people appearing in the photograph album Darwin received from scientific admirers in the Netherlands for his birthday on 12 February 1877. We are grateful to Hester Loeff for providing this list and for permission to make her research available.…
Summary
In April 1838, Darwin began recording the titles of books he had read and the books he wished to read in Notebook C (Notebooks, pp. 319–28). In 1839, these lists were copied and continued in separate notebooks. The first of these reading notebooks (DAR 119…
Summary
  Contemporary writing Anon., The English matron: A practical manual for young wives, (London, 1846). Anon., The English gentlewoman: A practical manual for young ladies on their entrance to society, (Third edition, London, 1846). Becker, L. E.…