Bad Request
Your browser sent a request that this server could not understand.

---
Apache Server at dcp-public.lib.cam.ac.uk Port 443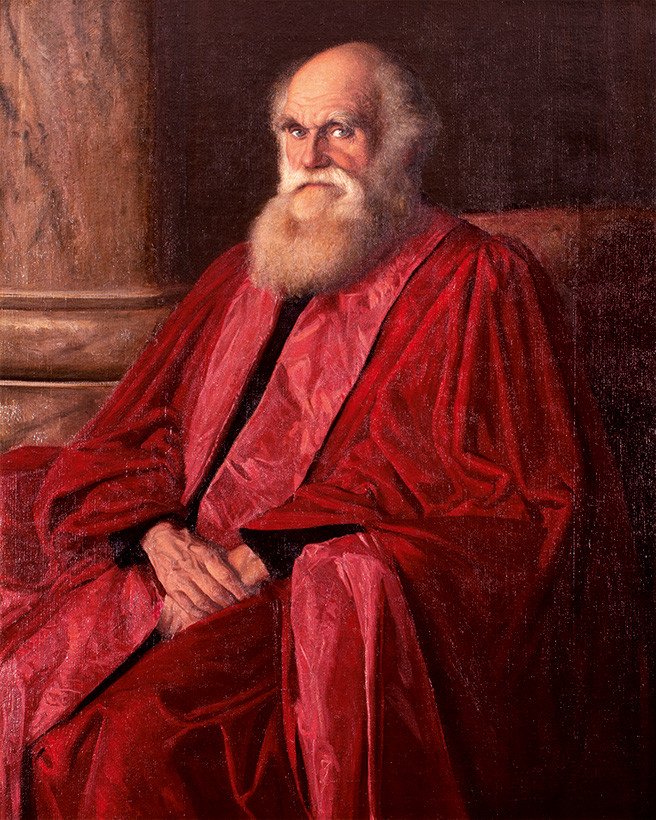 Summary
Darwin spent a considerable part of 1879 in the eighteenth century. His journey back in time started when he decided to publish a biographical account of his grandfather Erasmus Darwin to accompany a translation of an essay on Erasmus's evolutionary ideas…
Summary
In 1879, Darwin continued his research on movement in plants and researched, wrote, and published a short biography of his grandfather Erasmus Darwin as an introduction to a translation of an essay by Ernst Krause on Erasmus's scientific work. Darwin's son…
Summary
The power of movement in plants, published on 7 November 1880, was the final large botanical work that Darwin wrote. It was the only work in which the assistance of one of his children, Francis Darwin, is mentioned on the title page. The research for this…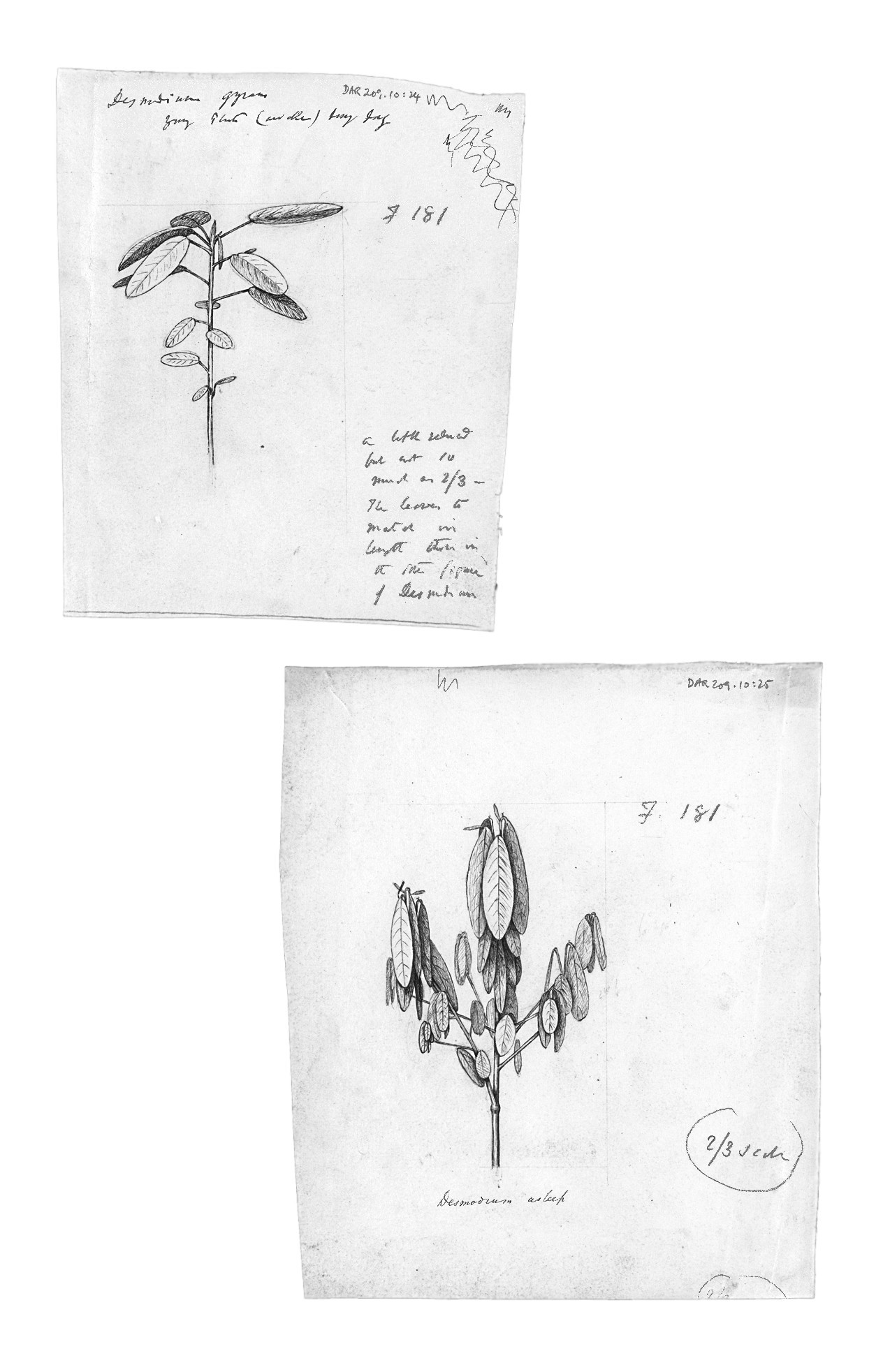 Summary
'My heart & soul care for worms & nothing else in this world,' Darwin wrote to his old Shrewsbury friend Henry Johnson on 14 November 1880. Darwin became fully devoted to earthworms in the spring of the year, just after finishing the manuscript of…
Summary
Sources|Discussion Questions|Experiment Family experiments Darwin was an active and engaged father during his children's youth, involving them in his experiments and even occasionally using them as observational subjects. When his children…
Summary
The Life of Erasmus Darwin (1879) was a curious departure for Darwin. It was intended as a biographical note to accompany an essay on Erasmus's scientific work by the German writer Ernst Krause. But Darwin became immersed in his grandfather's…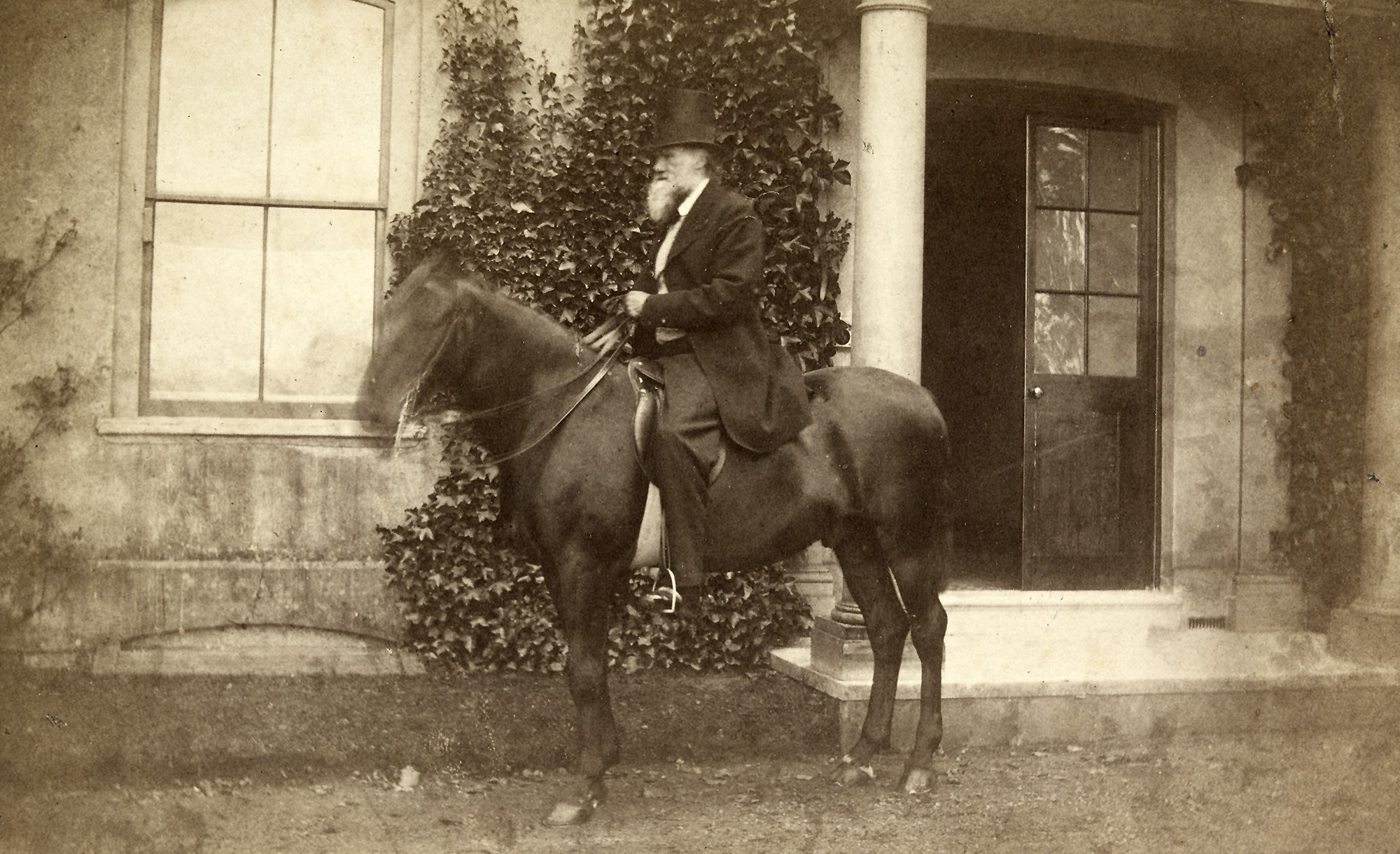 Summary
Many myths have persisted about Darwin's life and work. Here are a few of the more pervasive ones, with full debunking below...
Matches: 1 hits
… Many myths have persisted about Darwin's life and work. Here are a few of the more pervasive …
Summary
Randal Keynes is a great-great-grandson of Charles Darwin, and the author of Annie's Box (Fourth Estate, 2001), which discusses Darwin's home life, his relationship with his wife and children, and the ways in which these influenced his feelings about…
Summary
In April 1838, Darwin began recording the titles of books he had read and the books he wished to read in Notebook C (Notebooks, pp. 319–28). In 1839, these lists were copied and continued in separate notebooks. The first of these reading notebooks (DAR 119…
Summary
What did Darwin really believe about God? the Christian revelation? the implications of his theory of evolution for religious faith? These questions were asked again and again in the years following the publication of Origin of species (1859). They are…
Summary
Darwin's most famous book On the origin of species by means of natural selection (Origin) was published on 22 November 1859. The publisher was John Murray, who specialised in non-fiction, particularly politics, travel and science, and had published…
Summary
There are a wide range of possibilities for opening discussion and essay writing on Darwin's correspondence.  We have provided a set of sample discussion questions and essay questions, each of which focuses on a particular topic or correspondent in depth.…
Summary
1880 opened and closed with an irksome controversy with Samuel Butler, prompted by the publication of Erasmus Darwin the previous year. Darwin became fully devoted to earthworms in the spring of the year, just after finishing the manuscript of Movement in…
Summary
Fritz Müller, a German who spent most of his life in political exile in Brazil, described Darwin as his second father, and Darwin's son, Francis, wrote that, although they never met 'the correspondence with Müller, which continued to the close of…