Bad Request
Your browser sent a request that this server could not understand.

---
Apache Server at dcp-public.lib.cam.ac.uk Port 443
Summary
Observers | Fieldwork | Experimentation | Editors and critics | Assistants Darwin's correspondence helps bring to light a community of women who participated, often actively and routinely, in the nineteenth-century scientific community. Here is a…
Summary
Below is a list of Darwin's correspondents with the number of letters for each one. Click on a name to see the letters Darwin exchanged with that correspondent.    "A child of God" (1) Abberley,…
Summary
Darwin's correspondence shows that women made significant contributions to Darwin's work, but whether and how they were acknowledged in print involved complex considerations of social standing, professional standing, and personal preference.…
Summary
The year 1871 was an extremely busy and productive one for Darwin, with the publication in February of his long-awaited book on human evolution, Descent of man. The other main preoccupation of the year was the preparation of his manuscript on expression.…
Summary
In 1882, Darwin reached his 74th year Earthworms had been published the previous October, and for the first time in decades he was not working on another book. He remained active in botanical research, however. Building on his recent studies in plant…
Summary
... the atheistical cats, or the old fogies in Cambridge? We've suggested a few - some funny, some serious - but all letters you can read here.
Matches: 1 hits
… ... the atheistical cats, or the old fogies in Cambridge? We've suggested a few - some funny, some …
Summary
Target audience? | Female readership | Reading Variation Darwin's letters, in particular those exchanged with his editors and publisher, reveal a lot about his intended audience. Regardless of whether or not women were deliberately targeted as a…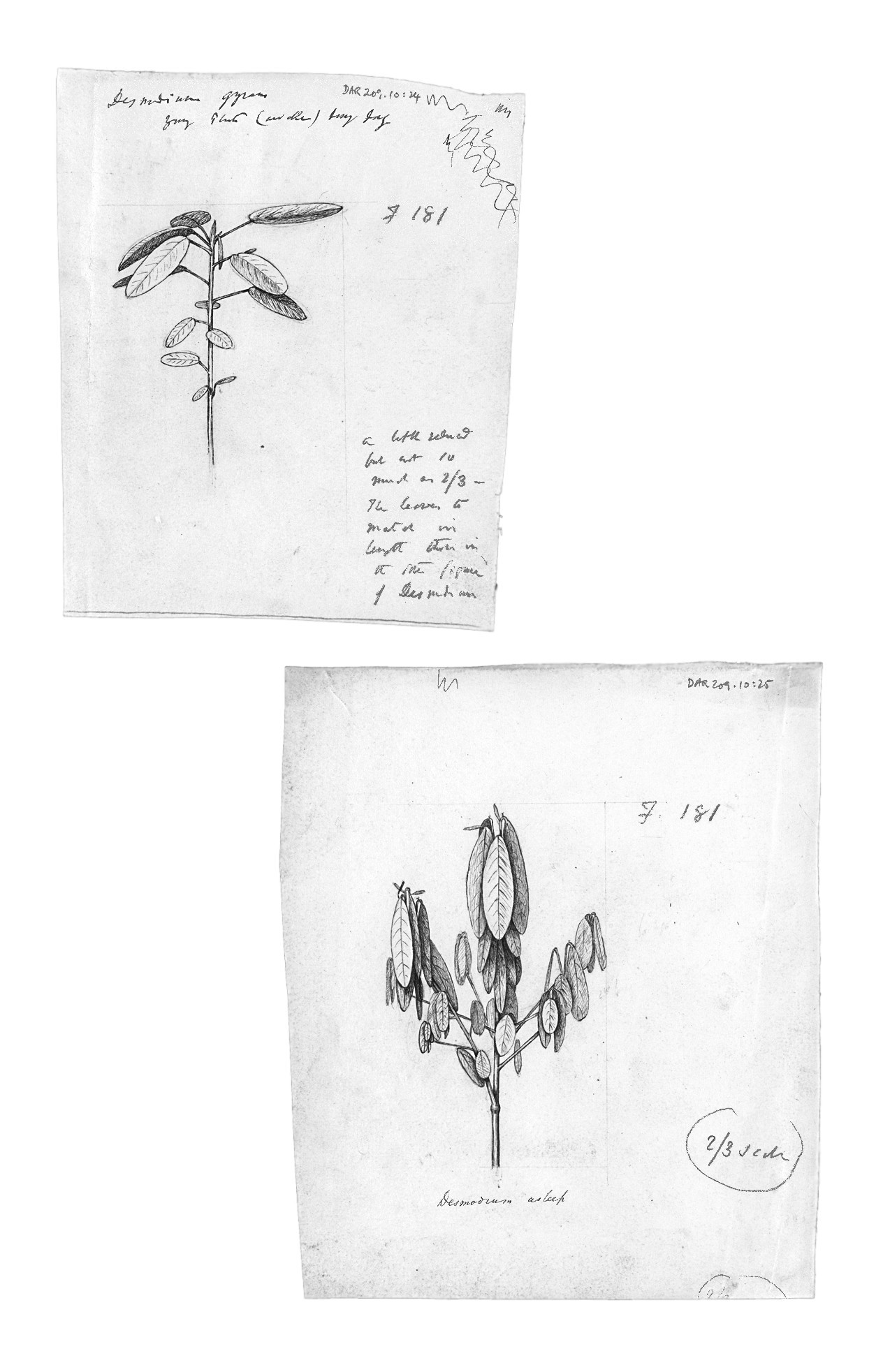 Summary
'My heart & soul care for worms & nothing else in this world,' Darwin wrote to his old Shrewsbury friend Henry Johnson on 14 November 1880. Darwin became fully devoted to earthworms in the spring of the year, just after finishing the manuscript of…
Summary
The year 1870 is aptly summarised by the brief entry Darwin made in his journal: 'The whole of the year at work on the Descent of Man & Selection in relation to Sex'.  Descent was the culmination of over three decades of observations and reflections on…
Summary
Discussion Questions|Letters Darwin's correspondence show that many nineteenth-century women participated in the world of science, be it as experimenters, observers, editors, critics, producers, or consumers. Despite this, much of the…
Summary
Friendship|Mentors|Class|Gender In its broadest sense, a scientific network is a set of connections between people, places, and things that channel the communication of knowledge, and that substantially determine both its intellectual form and content,…
Summary
'My career', Darwin wrote towards the end of 1872, 'is so nearly closed. . .  What little more I can do, shall be chiefly new work', and the tenor of his correspondence throughout the year is one of wistful reminiscence, coupled with a keen eye…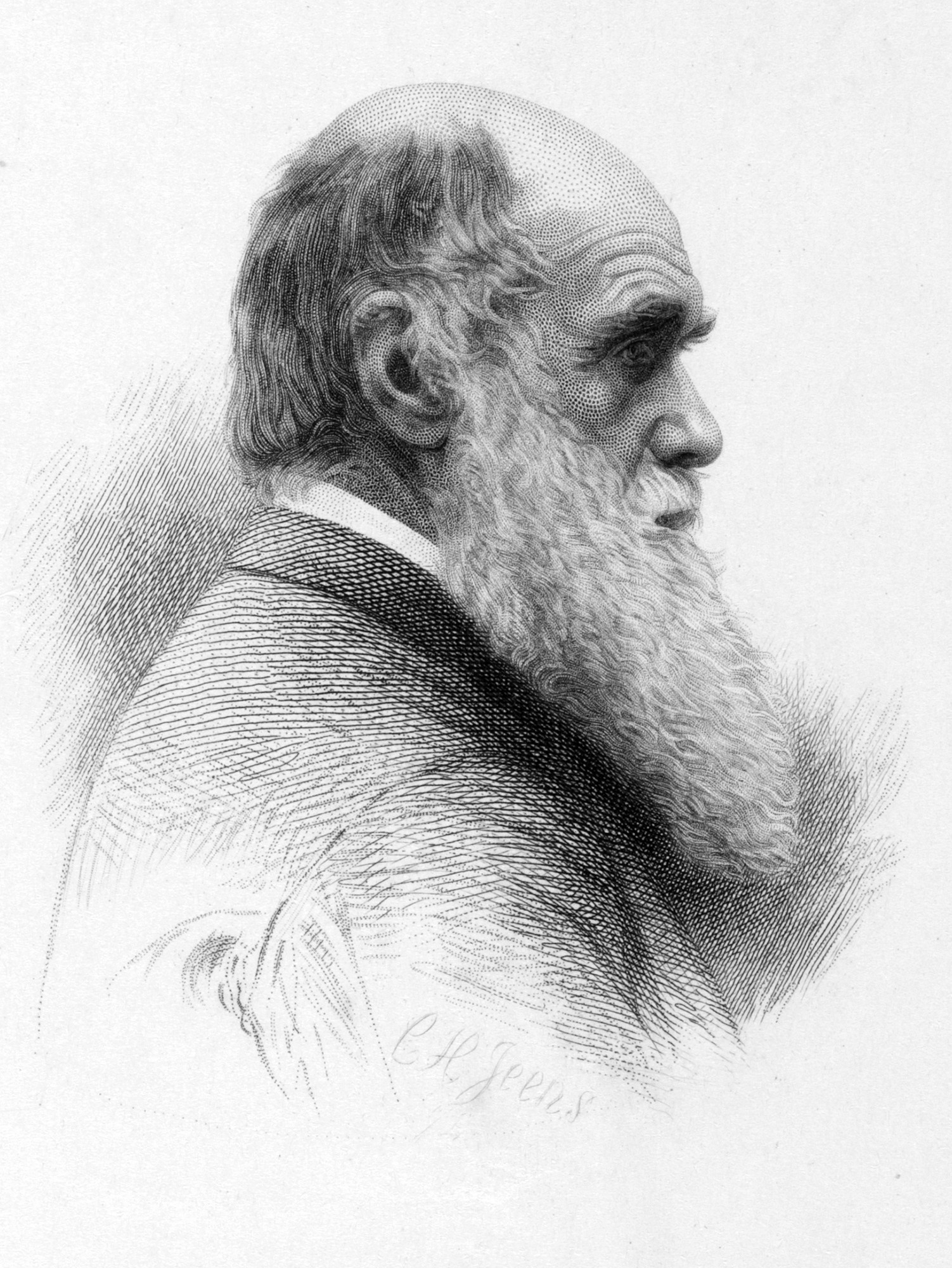 Summary
The year 1874 was one of consolidation, reflection, and turmoil for Darwin. He spent the early months working on second editions of Coral reefs and Descent of man; the rest of the year was mostly devoted to further research on insectivorous plants. A…
Summary
The seven-year period following Darwin's return to England from the Beagle voyage was one of extraordinary activity and productivity in which he became recognised as a naturalist of outstanding ability, as an author and editor, and as a professional…