Bad Request
Your browser sent a request that this server could not understand.

---
Apache Server at dcp-public.lib.cam.ac.uk Port 443
Summary
Ever since the publication of Expression, Darwin's research had centred firmly on botany. The year 1877 was no exception. The spring and early summer were spent completing Forms of flowers, his fifth book on a botanical topic. He then turned to the…
Summary
'My career', Darwin wrote towards the end of 1872, 'is so nearly closed. . .  What little more I can do, shall be chiefly new work', and the tenor of his correspondence throughout the year is one of wistful reminiscence, coupled with a keen eye…
Summary
Below is a list of Darwin's correspondents with the number of letters for each one. Click on a name to see the letters Darwin exchanged with that correspondent.    "A child of God" (1) Abberley,…
Summary
In October 1881, Darwin published his last book, The formation of vegetable mould through the action of worms: with observations on their habits. A slim volume on a subject that many people could understand and on which they had their own opinions, it went…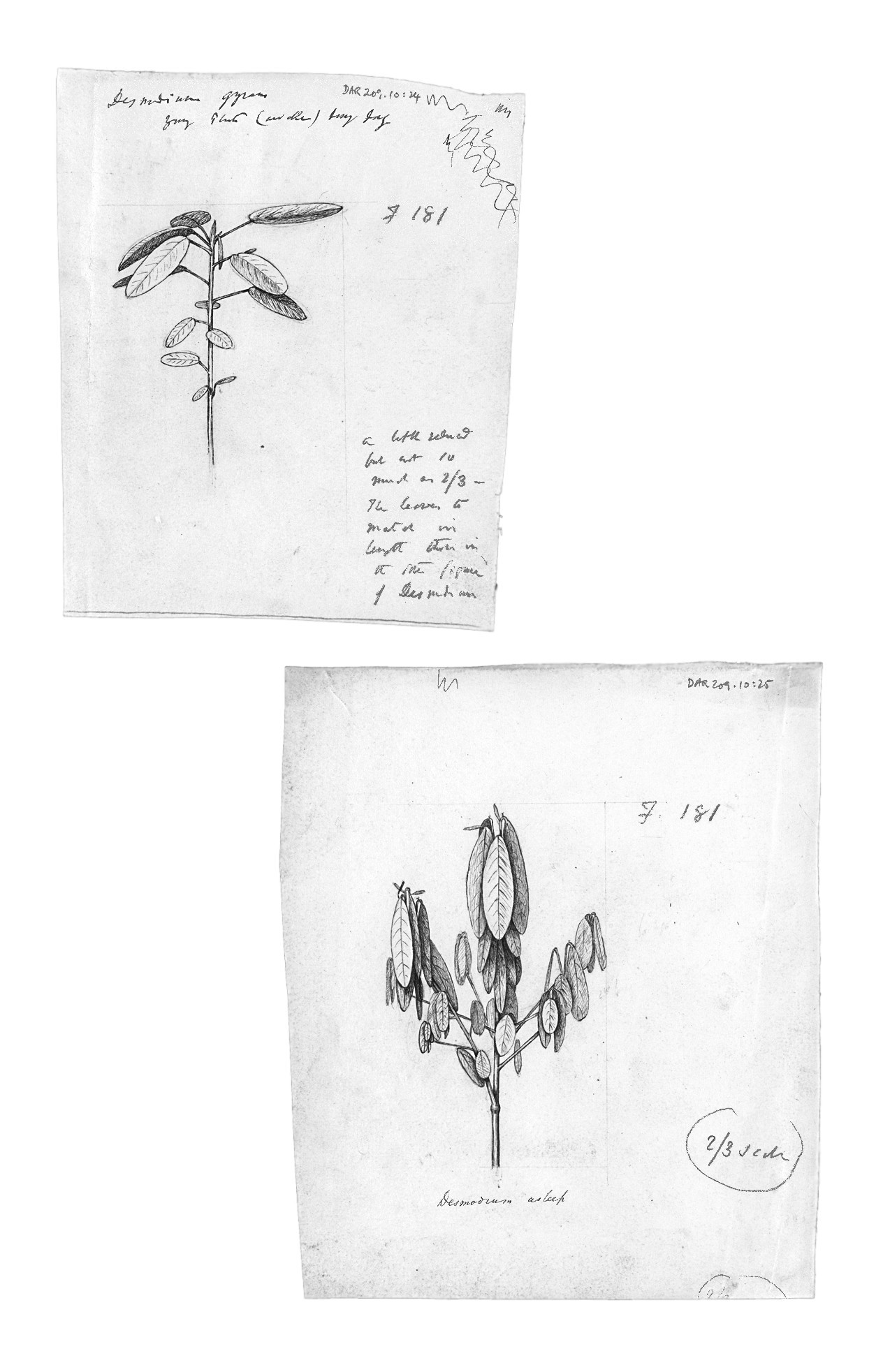 Summary
'My heart & soul care for worms & nothing else in this world,' Darwin wrote to his old Shrewsbury friend Henry Johnson on 14 November 1880. Darwin became fully devoted to earthworms in the spring of the year, just after finishing the manuscript of…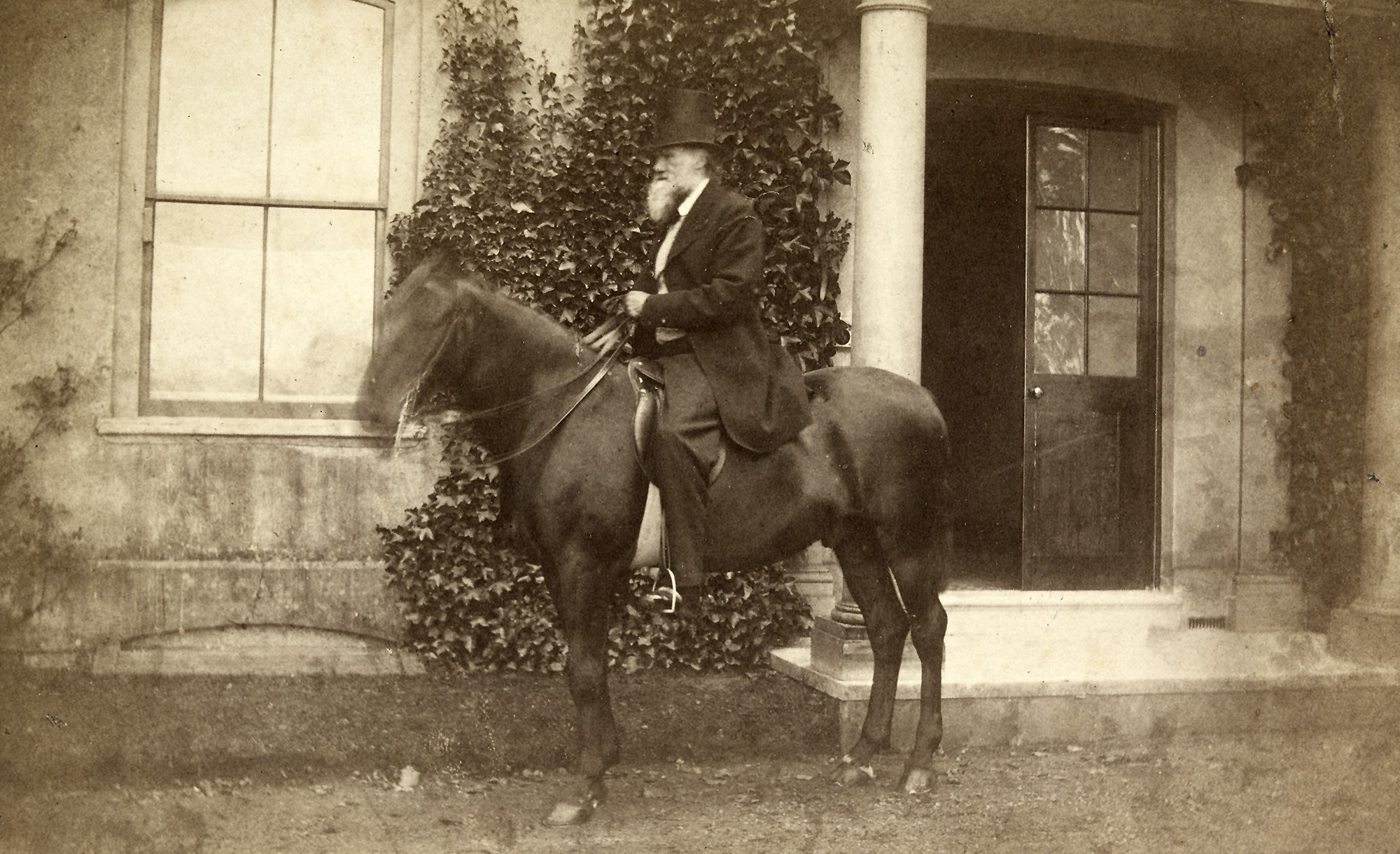 Summary
Many myths have persisted about Darwin's life and work. Here are a few of the more pervasive ones, with full debunking below...
Matches: 1 hits
… Many myths have persisted about Darwin's life and work. Here are a few of the more pervasive ones, …