Bad Request
Your browser sent a request that this server could not understand.

---
Apache Server at dcp-public.lib.cam.ac.uk Port 443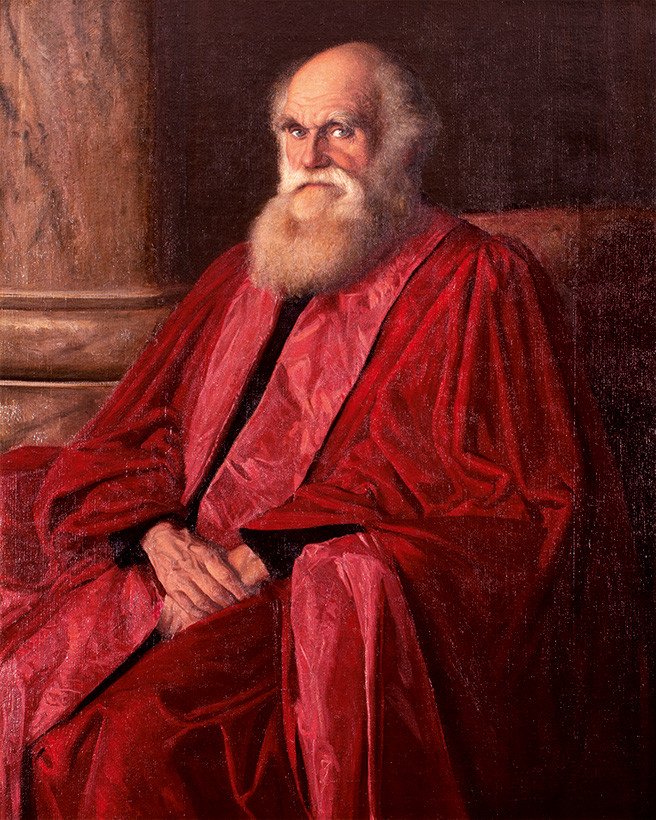 Summary
Darwin spent a considerable part of 1879 in the eighteenth century. His journey back in time started when he decided to publish a biographical account of his grandfather Erasmus Darwin to accompany a translation of an essay on Erasmus's evolutionary ideas…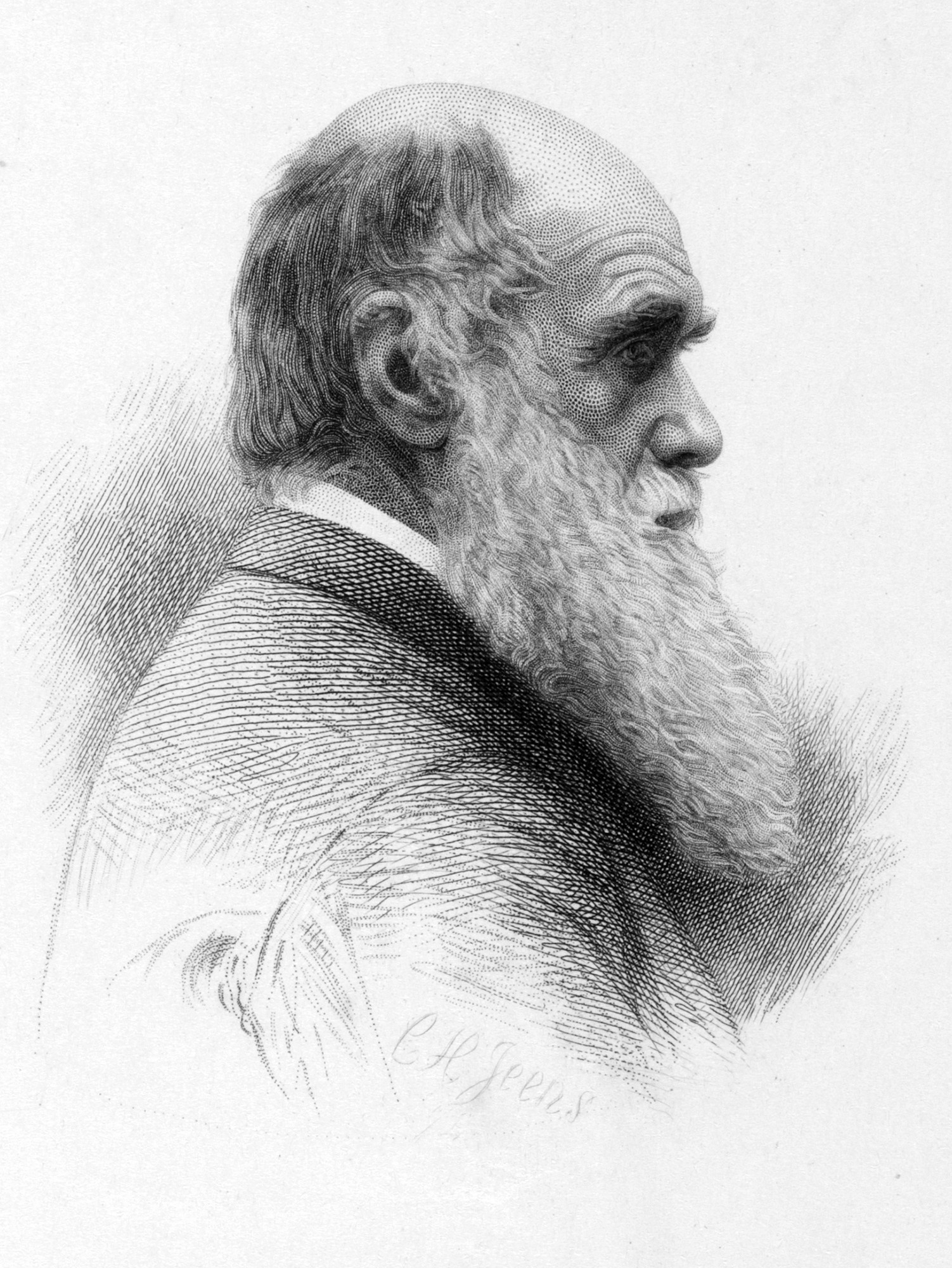 Summary
The year 1874 was one of consolidation, reflection, and turmoil for Darwin. He spent the early months working on second editions of Coral reefs and Descent of man; the rest of the year was mostly devoted to further research on insectivorous plants. A…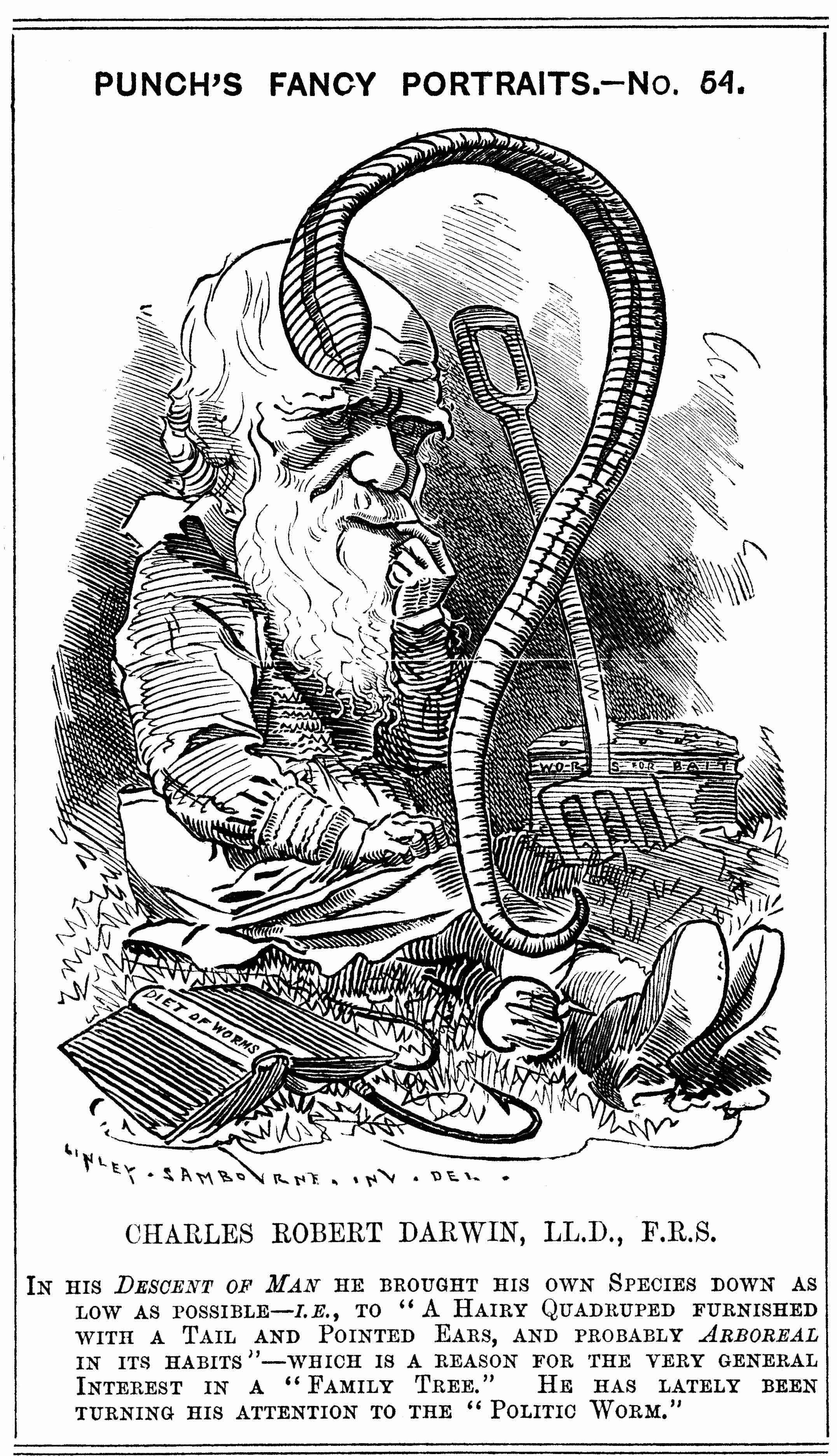 Summary
In May 1881, Darwin, one of the best-known celebrities in England if not the world, began writing about all the eminent men he had met. He embarked on this task, which formed an addition to his autobiography, because he had nothing else to do. He had…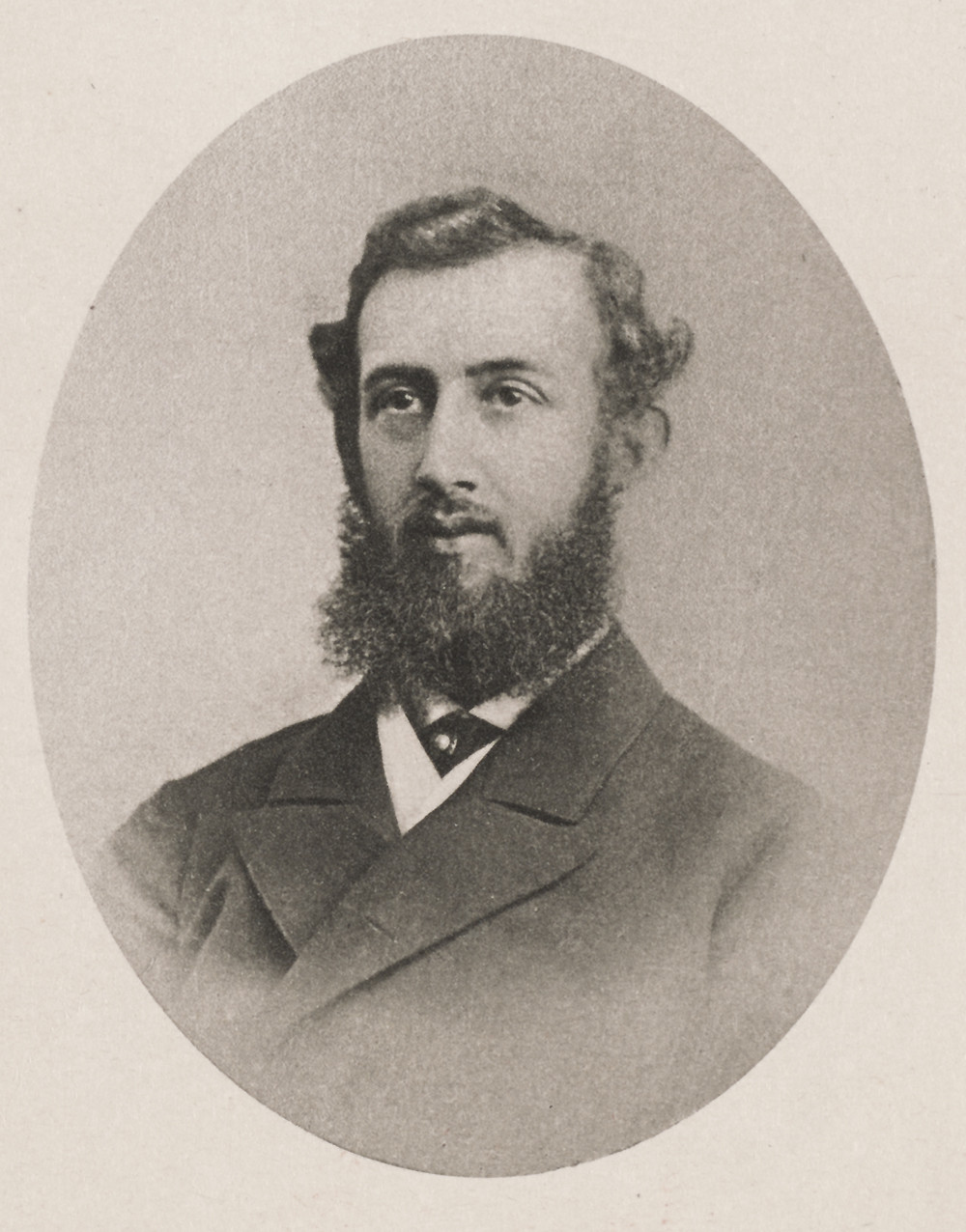 Summary
'I am getting sick of insectivorous plants', Darwin confessed in January 1875. He had worked on the subject intermittently since 1859, and had been steadily engaged on a book manuscript for nine months; January also saw the conclusion of a bitter dispute…
Summary
1862 was a particularly productive year for Darwin. This was not only the case in his published output (two botanical papers and a book on the pollination mechanisms of orchids), but more particularly in the extent and breadth of the botanical experiments…
Summary
In 1878, Darwin devoted most of his attention to the movements of plants. He investigated the growth pattern of roots and shoots, studying the function of specific organs in this process. Working closely with his son Francis, Darwin devised a series of…
Summary
Observers | Fieldwork | Experimentation | Editors and critics | Assistants Darwin's correspondence helps bring to light a community of women who participated, often actively and routinely, in the nineteenth-century scientific community. Here is a…
Summary
Over 850 illustrations from the printed volumes of The Correspondence of Charles Darwin have been added to the online transcripts of the letters. The contents include maps, diagrams, drawings, sketches and photographs, covering geological, botanical,…
Summary
When Darwin resumed systematic research on emotions around 1866, he began to collect observations more widely and composed a list of queries on human expression. A number of handwritten copies were sent out in 1867 (see, for example, letter to Fritz Muller…
Summary
The effects of cross and self fertilisation in the vegetable kingdom, published on 10 November 1876, was the result of a decade-long project to provide evidence for Darwin's belief that ''Nature thus tells us, in the most emphatic manner, that she abhors…
Summary
At the start of 1863, Charles Darwin was actively working on the manuscript of The variation of animals and plants under domestication, anticipating with excitement the construction of a hothouse to accommodate his increasingly varied botanical experiments…
Summary
Darwin's daughter Henrietta kept a diary for a few momentous weeks in 1871. This was the year in which Descent of Man, the most controversial of her father's books after Origin itself, appeared, a book which she had helped him write. The small…
Summary
'My career', Darwin wrote towards the end of 1872, 'is so nearly closed. . .  What little more I can do, shall be chiefly new work', and the tenor of his correspondence throughout the year is one of wistful reminiscence, coupled with a keen eye…
Matches: 26 hits
… 'My career', Darwin wrote towards the end of 1872, 'is so nearly closed. .