Bad Request
Your browser sent a request that this server could not understand.

---
Apache Server at dcp-public.lib.cam.ac.uk Port 443
Summary
Below is a list of Darwin's correspondents with the number of letters for each one. Click on a name to see the letters Darwin exchanged with that correspondent.    "A child of God" (1) Abberley,…
Summary
At the start of 1863, Charles Darwin was actively working on the manuscript of The variation of animals and plants under domestication, anticipating with excitement the construction of a hothouse to accommodate his increasingly varied botanical experiments…
Summary
'My career', Darwin wrote towards the end of 1872, 'is so nearly closed. . .  What little more I can do, shall be chiefly new work', and the tenor of his correspondence throughout the year is one of wistful reminiscence, coupled with a keen eye…
Summary
The year was marked by three deaths of personal significance to Darwin: Hugh Falconer, a friend and supporter; Robert FitzRoy, captain of the Beagle; and William Jackson Hooker, director of the Royal Botanic Gardens, Kew, and father of Darwin's friend…
Summary
Observers | Fieldwork | Experimentation | Editors and critics | Assistants Darwin's correspondence helps bring to light a community of women who participated, often actively and routinely, in the nineteenth-century scientific community. Here is a…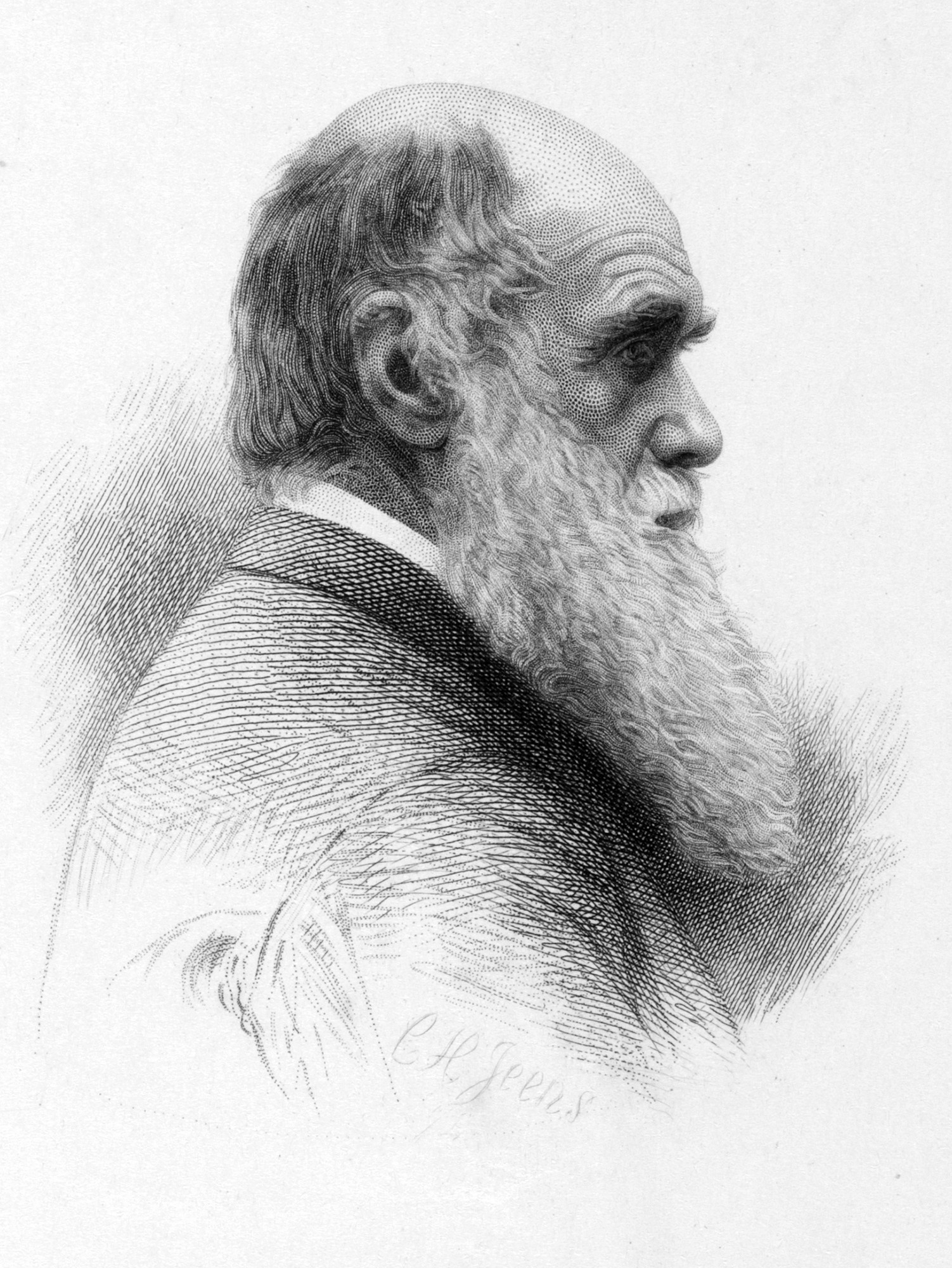 Summary
The year 1874 was one of consolidation, reflection, and turmoil for Darwin. He spent the early months working on second editions of Coral reefs and Descent of man; the rest of the year was mostly devoted to further research on insectivorous plants. A…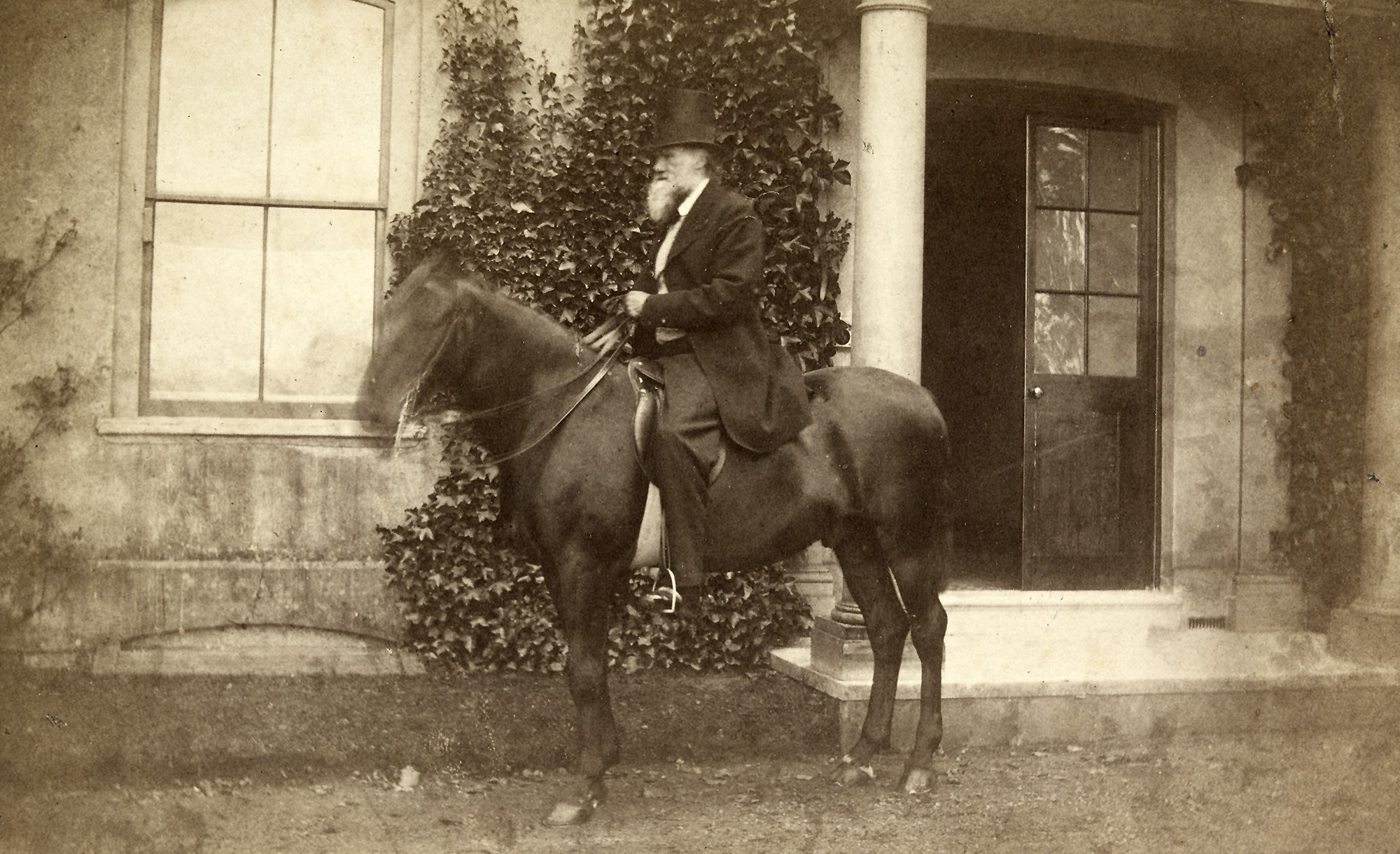 Summary
The year 1866 began well for Charles Darwin, as his health, after several years of illness, was now considerably improved. In February, Darwin received a request from his publisher, John Murray, for a new edition of  Origin. Darwin got the fourth…
Summary
When Darwin resumed systematic research on emotions around 1866, he began to collect observations more widely and composed a list of queries on human expression. A number of handwritten copies were sent out in 1867 (see, for example, letter to Fritz Muller…
Summary
In April 1838, Darwin began recording the titles of books he had read and the books he wished to read in Notebook C (Notebooks, pp. 319–28). In 1839, these lists were copied and continued in separate notebooks. The first of these reading notebooks (DAR 119…
Summary
... the atheistical cats, or the old fogies in Cambridge? We've suggested a few - some funny, some serious - but all letters you can read here.
Matches: 1 hits
… ... the atheistical cats, or the old fogies in Cambridge? We've suggested a few - some funny, some …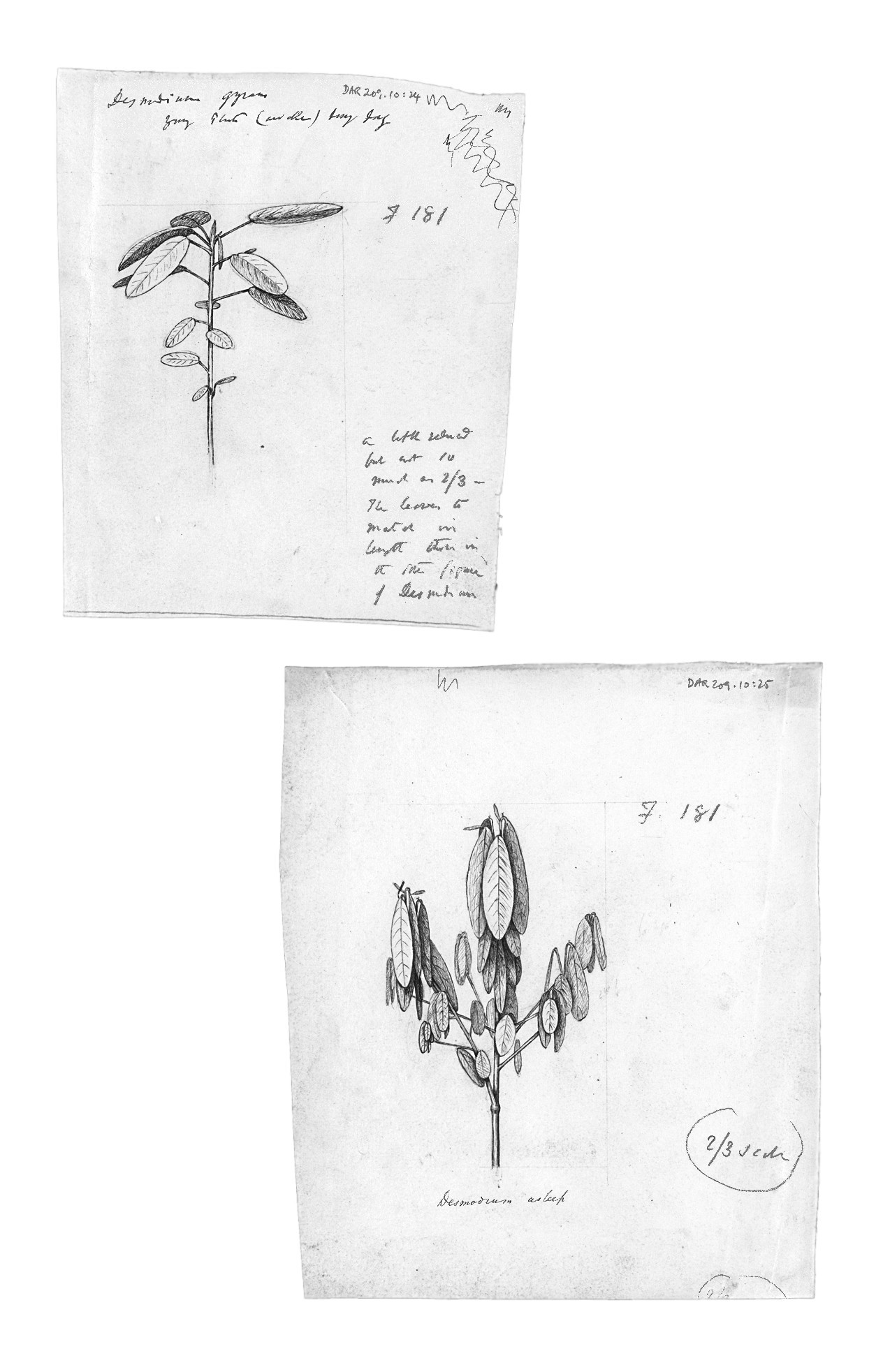 Summary
'My heart & soul care for worms & nothing else in this world,' Darwin wrote to his old Shrewsbury friend Henry Johnson on 14 November 1880. Darwin became fully devoted to earthworms in the spring of the year, just after finishing the manuscript of…
Summary
In May 1856, Darwin began writing up his 'species sketch' in earnest. During this period, his working life was completely dominated by the preparation of his 'Big Book', which was to be called Natural selection. Using letters are the main…