Bad Request
Your browser sent a request that this server could not understand.

---
Apache Server at dcp-public.lib.cam.ac.uk Port 443
Summary
Having laboured for nearly five years on human evolution, sexual selection, and the expression of emotions, Darwin was able to devote 1873 almost exclusively to his beloved plants. He resumed work on the digestive powers of sundews and Venus fly traps, and…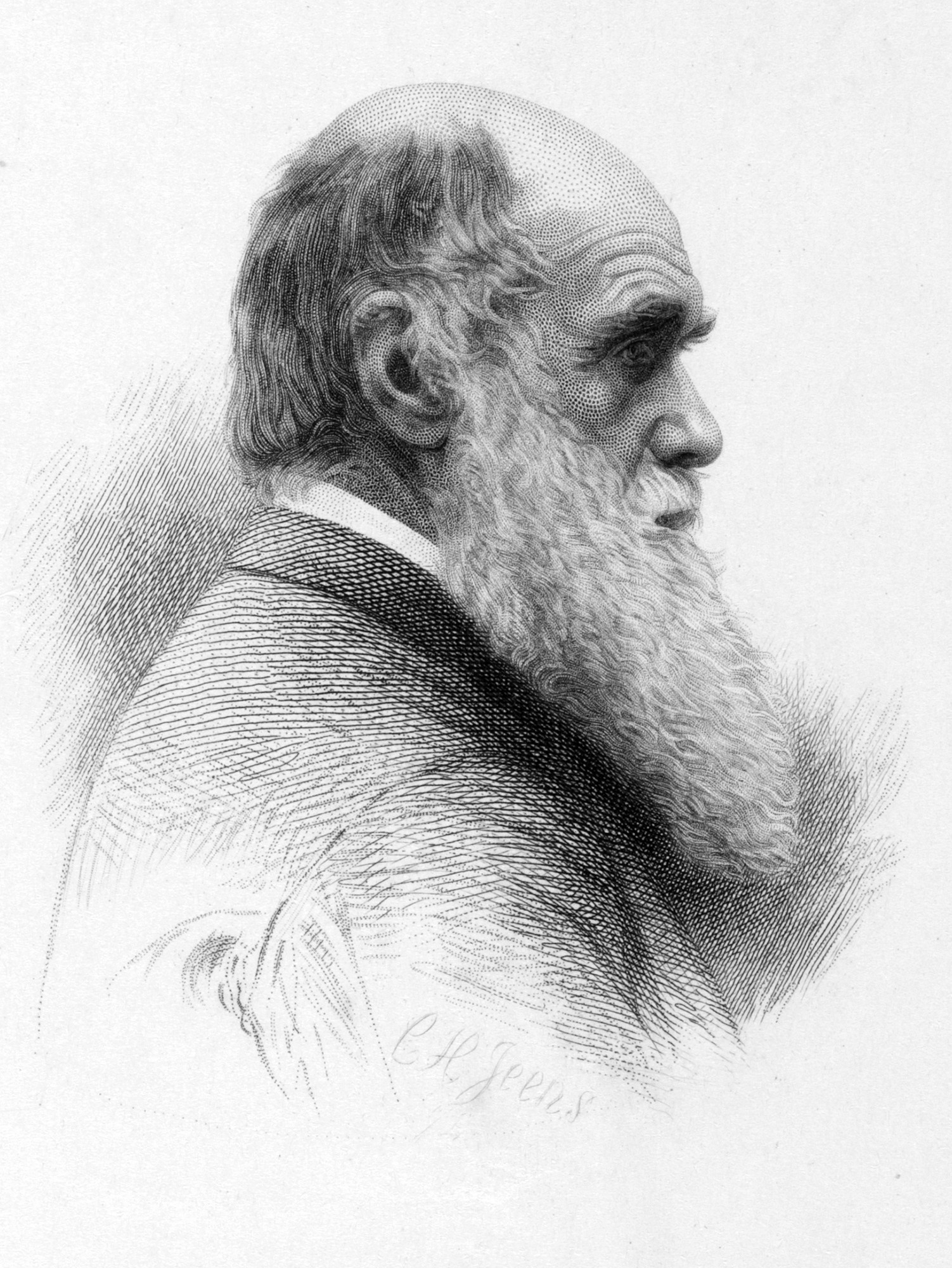 Summary
The year 1874 was one of consolidation, reflection, and turmoil for Darwin. He spent the early months working on second editions of Coral reefs and Descent of man; the rest of the year was mostly devoted to further research on insectivorous plants. A…
Summary
Observers | Fieldwork | Experimentation | Editors and critics | Assistants Darwin's correspondence helps bring to light a community of women who participated, often actively and routinely, in the nineteenth-century scientific community. Here is a…
Summary
Re: Design – Adaptation of the Correspondence of Charles Darwin, Asa Gray and others… by Craig Baxter – as performed 25 March 2007
Summary
At the start of 1869, Darwin was hard at work making changes and additions for a fifth edition of  Origin. He may have resented the interruption to his work on sexual selection and human evolution, but he spent forty-six days on the task. Much of the…
Summary
Target audience? | Female readership | Reading Variation Darwin's letters, in particular those exchanged with his editors and publisher, reveal a lot about his intended audience. Regardless of whether or not women were deliberately targeted as a…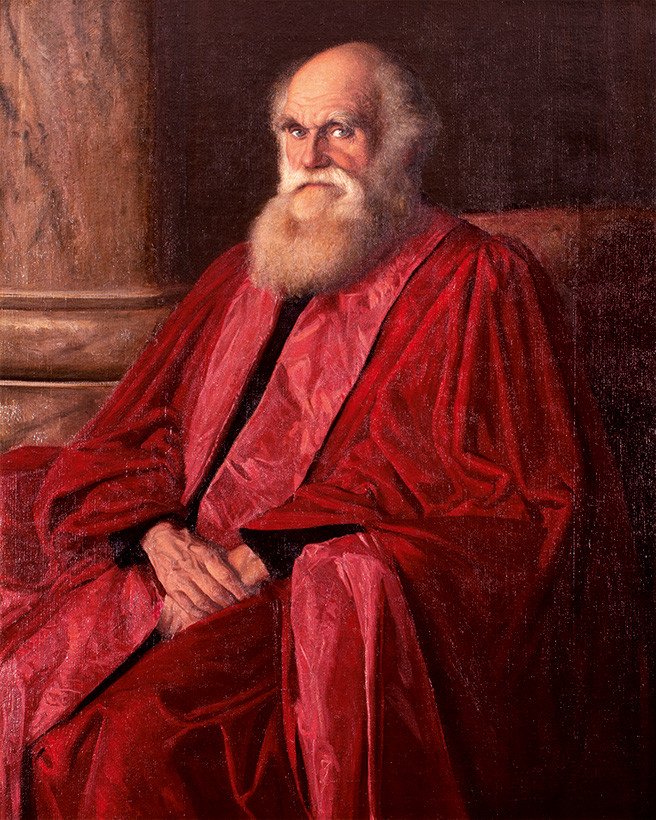 Summary
Darwin spent a considerable part of 1879 in the eighteenth century. His journey back in time started when he decided to publish a biographical account of his grandfather Erasmus Darwin to accompany a translation of an essay on Erasmus's evolutionary ideas…
Summary
Ever since the publication of Expression, Darwin's research had centred firmly on botany. The year 1877 was no exception. The spring and early summer were spent completing Forms of flowers, his fifth book on a botanical topic. He then turned to the…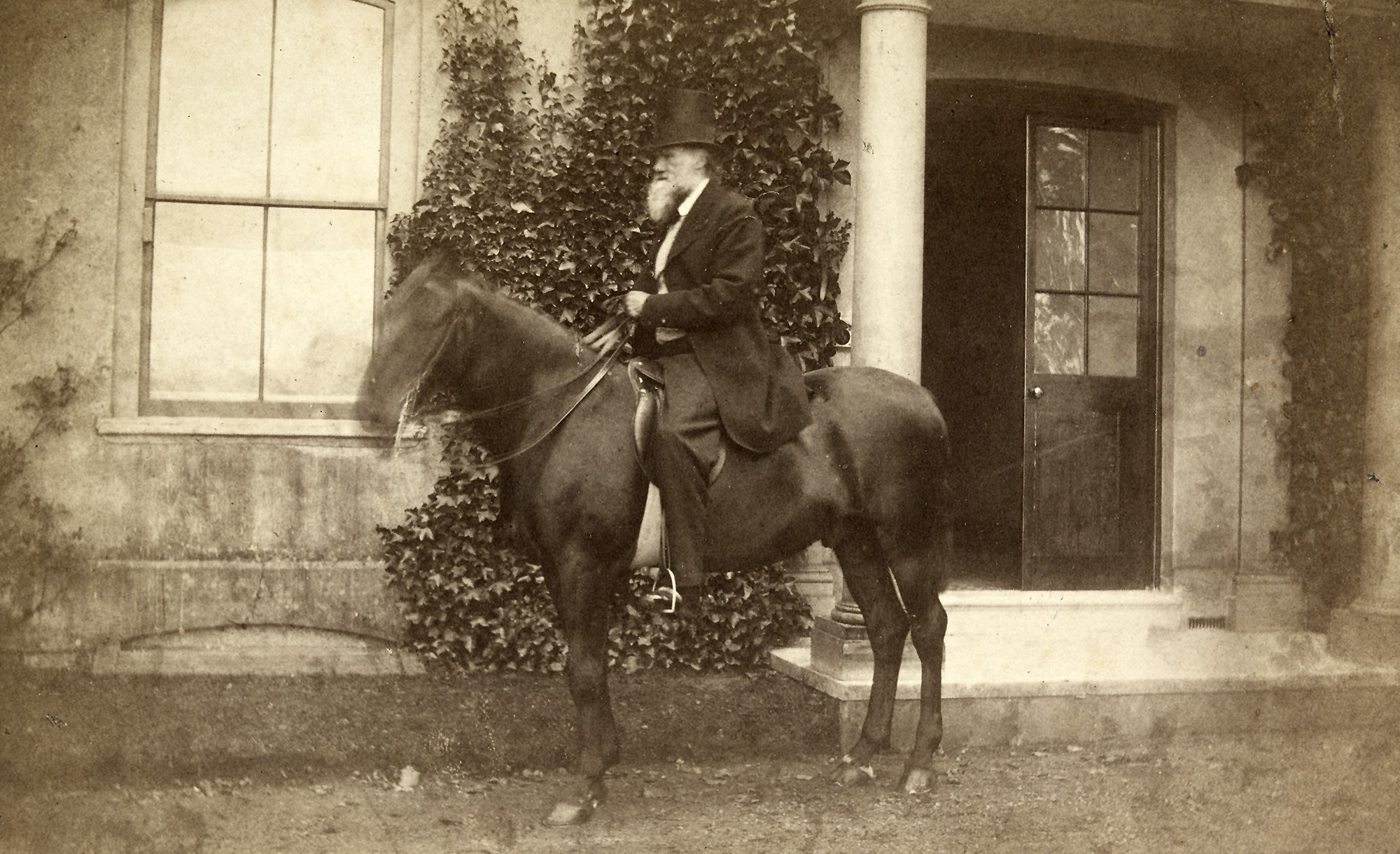 Summary
Many myths have persisted about Darwin's life and work. Here are a few of the more pervasive ones, with full debunking below...
Matches: 1 hits
… Many myths have persisted about Darwin's life and work. Here are a few of the more pervasive …
Summary
The power of movement in plants, published on 7 November 1880, was the final large botanical work that Darwin wrote. It was the only work in which the assistance of one of his children, Francis Darwin, is mentioned on the title page. The research for this…