Bad Request
Your browser sent a request that this server could not understand.

---
Apache Server at dcp-public.lib.cam.ac.uk Port 443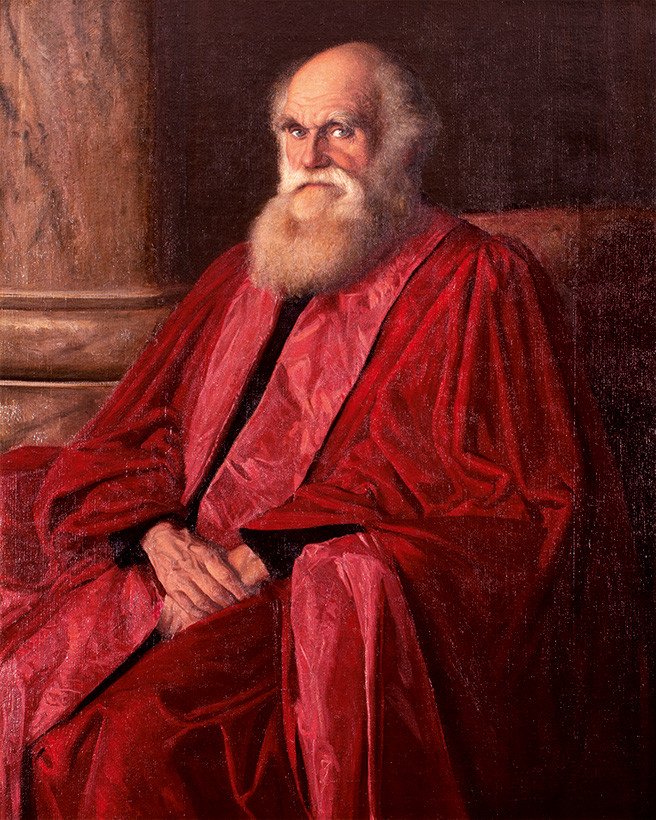 Summary
Darwin spent a considerable part of 1879 in the eighteenth century. His journey back in time started when he decided to publish a biographical account of his grandfather Erasmus Darwin to accompany a translation of an essay on Erasmus's evolutionary ideas…
Summary
Below is a list of Darwin's correspondents with the number of letters for each one. Click on a name to see the letters Darwin exchanged with that correspondent.    "A child of God" (1) Abberley,…
Summary
Darwin's correspondence shows that women made significant contributions to Darwin's work, but whether and how they were acknowledged in print involved complex considerations of social standing, professional standing, and personal preference.…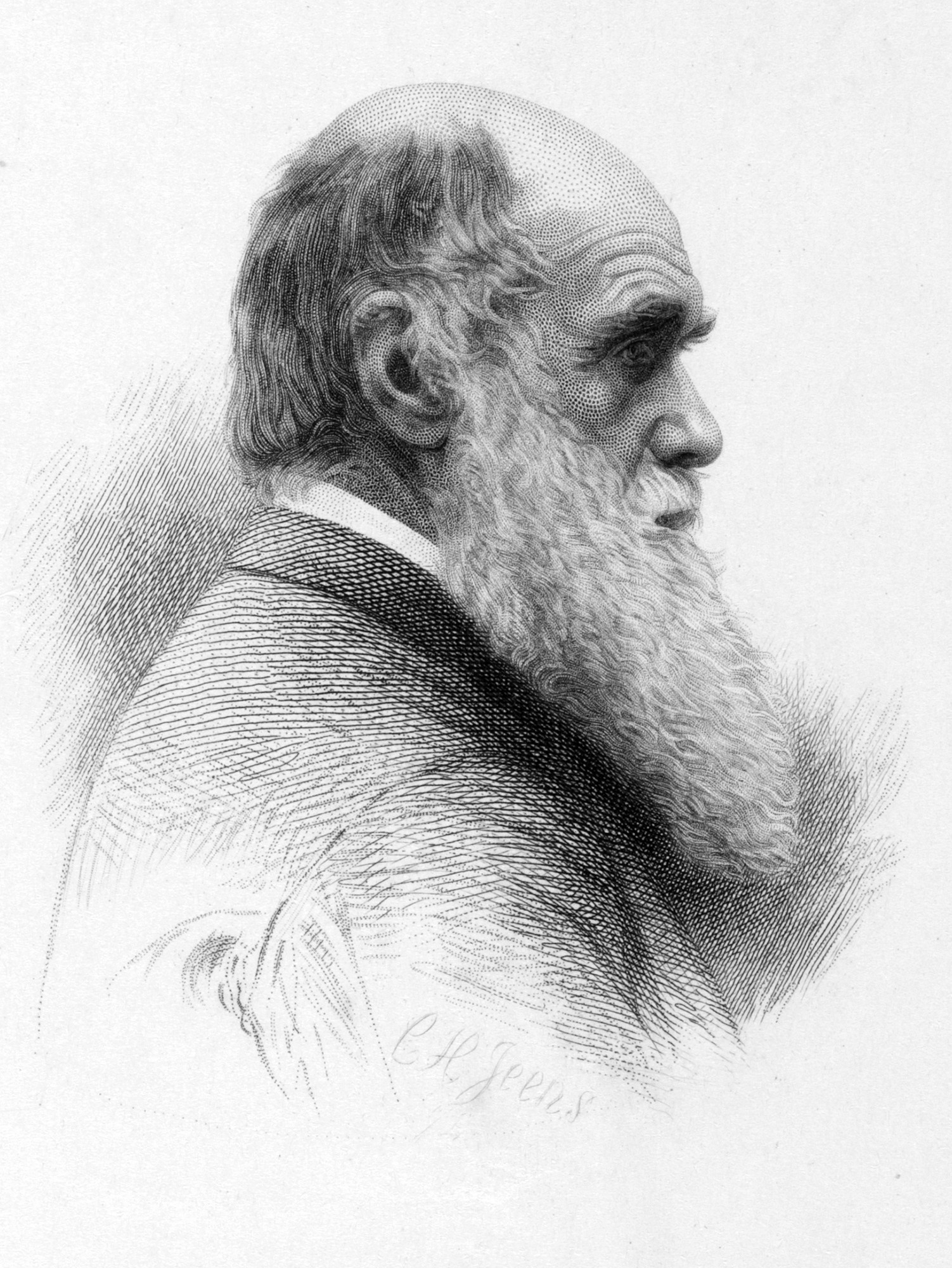 Summary
The year 1874 was one of consolidation, reflection, and turmoil for Darwin. He spent the early months working on second editions of Coral reefs and Descent of man; the rest of the year was mostly devoted to further research on insectivorous plants. A…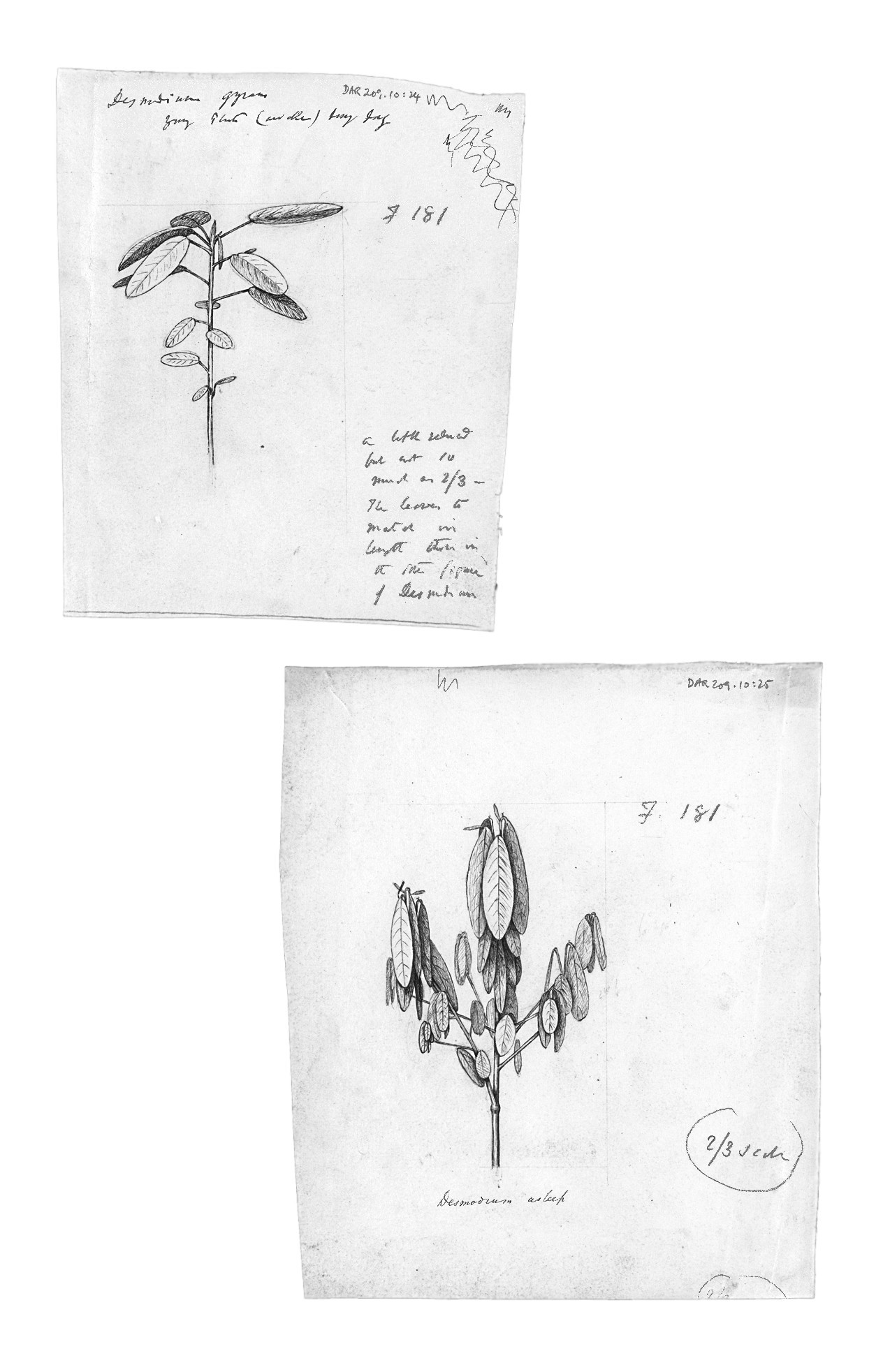 Summary
'My heart & soul care for worms & nothing else in this world,' Darwin wrote to his old Shrewsbury friend Henry Johnson on 14 November 1880. Darwin became fully devoted to earthworms in the spring of the year, just after finishing the manuscript of…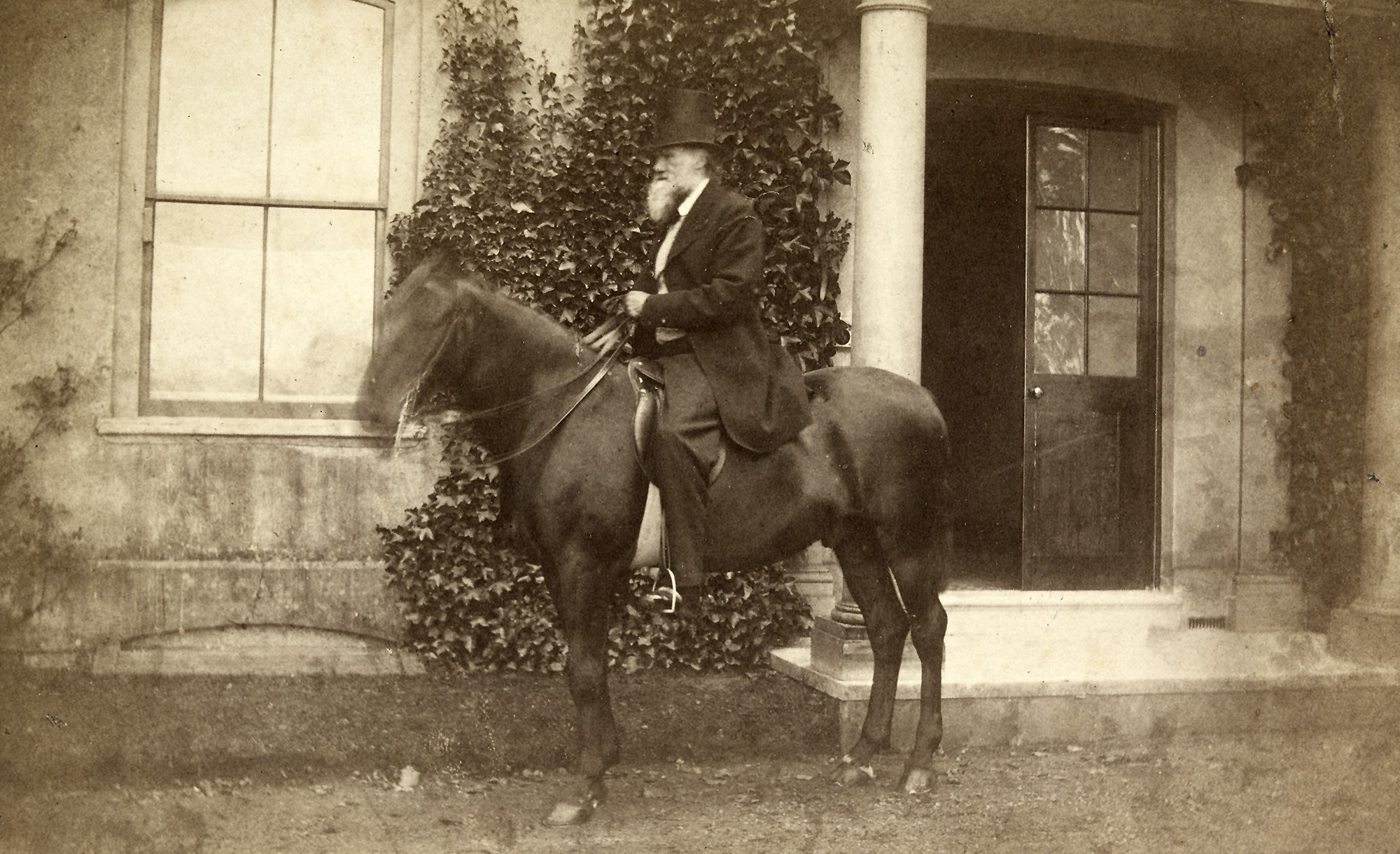 Summary
Many myths have persisted about Darwin's life and work. Here are a few of the more pervasive ones, with full debunking below...
Matches: 1 hits
… Many myths have persisted about Darwin's life and work. Here are a few of the more pervasive …
Summary
Charles Darwin's observations on the development of his children, began the research that culminated in his book The Expression of the emotions in man and animals, published in 1872, and his article 'A biographical sketch of an infant', published in Mind…
Summary
The quantity of Darwin's correspondence increased dramatically in 1868 due largely to his ever-widening research on human evolution and sexual selection.Darwin's theory of sexual selection as applied to human descent led him to investigate aspects of the…
Summary
At the start of 1869, Darwin was hard at work making changes and additions for a fifth edition of  Origin. He may have resented the interruption to his work on sexual selection and human evolution, but he spent forty-six days on the task. Much of the…
Summary
In April 1838, Darwin began recording the titles of books he had read and the books he wished to read in Notebook C (Notebooks, pp. 319–28). In 1839, these lists were copied and continued in separate notebooks. The first of these reading notebooks (DAR 119…
Summary
The year was marked by three deaths of personal significance to Darwin: Hugh Falconer, a friend and supporter; Robert FitzRoy, captain of the Beagle; and William Jackson Hooker, director of the Royal Botanic Gardens, Kew, and father of Darwin's friend…