Bad Request
Your browser sent a request that this server could not understand.

---
Apache Server at dcp-public.lib.cam.ac.uk Port 443
Summary
Below is a list of Darwin's correspondents with the number of letters for each one. Click on a name to see the letters Darwin exchanged with that correspondent.    "A child of God" (1) Abberley,…
Summary
'My career', Darwin wrote towards the end of 1872, 'is so nearly closed. . .  What little more I can do, shall be chiefly new work', and the tenor of his correspondence throughout the year is one of wistful reminiscence, coupled with a keen eye…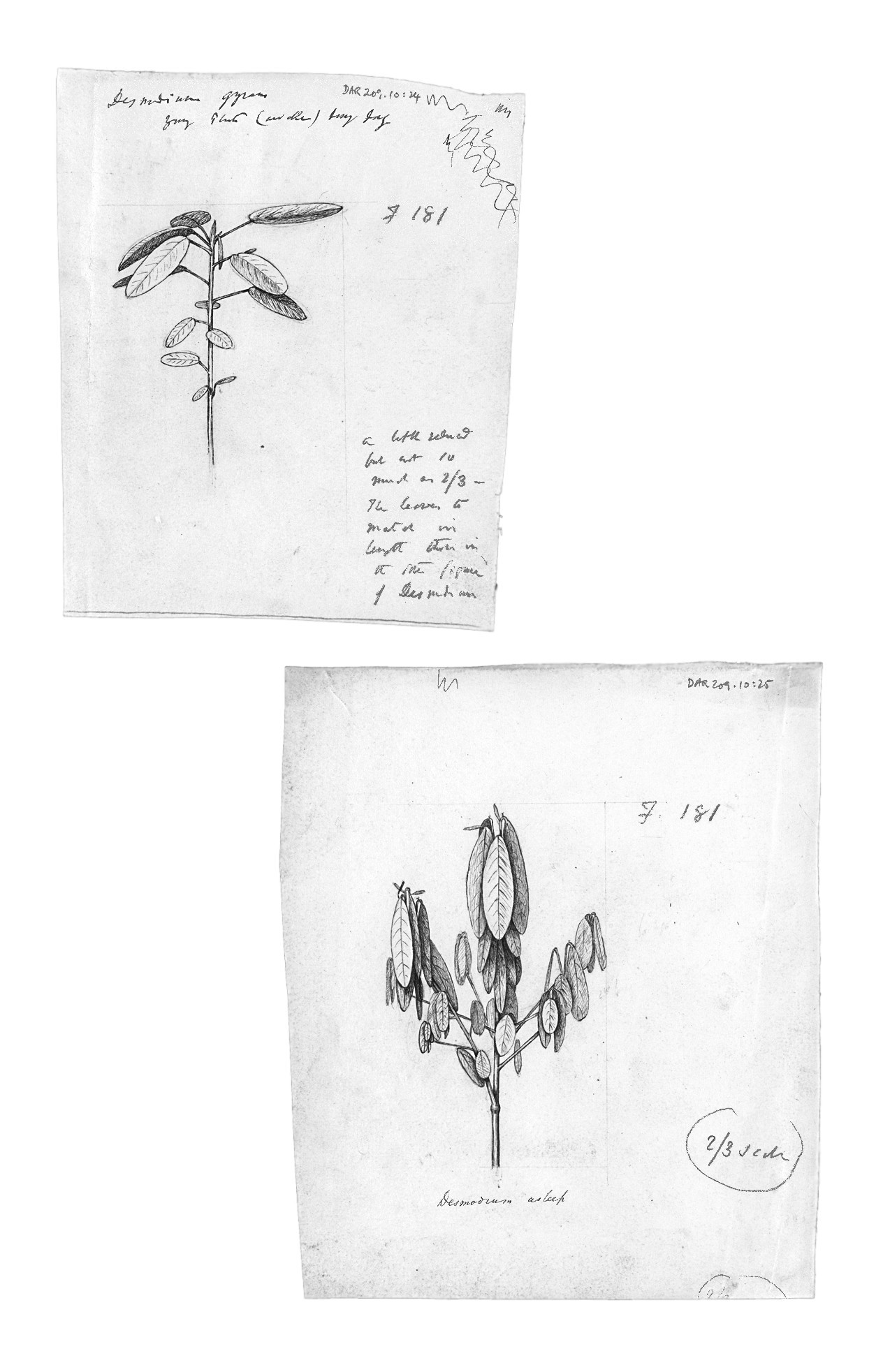 Summary
'My heart & soul care for worms & nothing else in this world,' Darwin wrote to his old Shrewsbury friend Henry Johnson on 14 November 1880. Darwin became fully devoted to earthworms in the spring of the year, just after finishing the manuscript of…
Summary
In April 1838, Darwin began recording the titles of books he had read and the books he wished to read in Notebook C (Notebooks, pp. 319–28). In 1839, these lists were copied and continued in separate notebooks. The first of these reading notebooks (DAR 119…
Summary
A 'revised and augmented' American edition of Origin came on the market in July 1860, and was the only authorised edition available in the US until 1873. It incorporated many of the changes Darwin made to the second English edition, but still contained…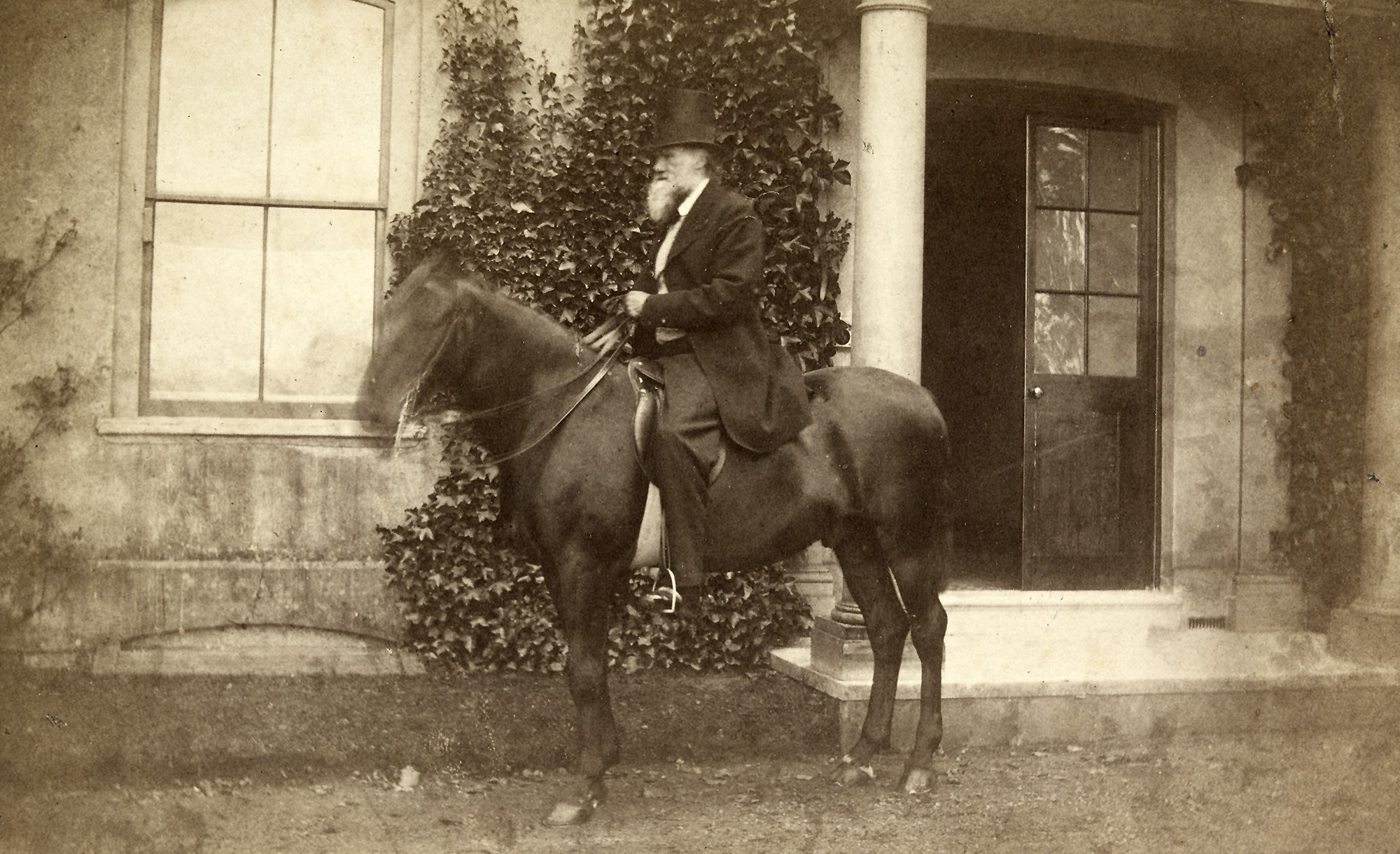 Summary
The year 1866 began well for Charles Darwin, as his health, after several years of illness, was now considerably improved. In February, Darwin received a request from his publisher, John Murray, for a new edition of  Origin. Darwin got the fourth…
Summary
The seven-year period following Darwin's return to England from the Beagle voyage was one of extraordinary activity and productivity in which he became recognised as a naturalist of outstanding ability, as an author and editor, and as a professional…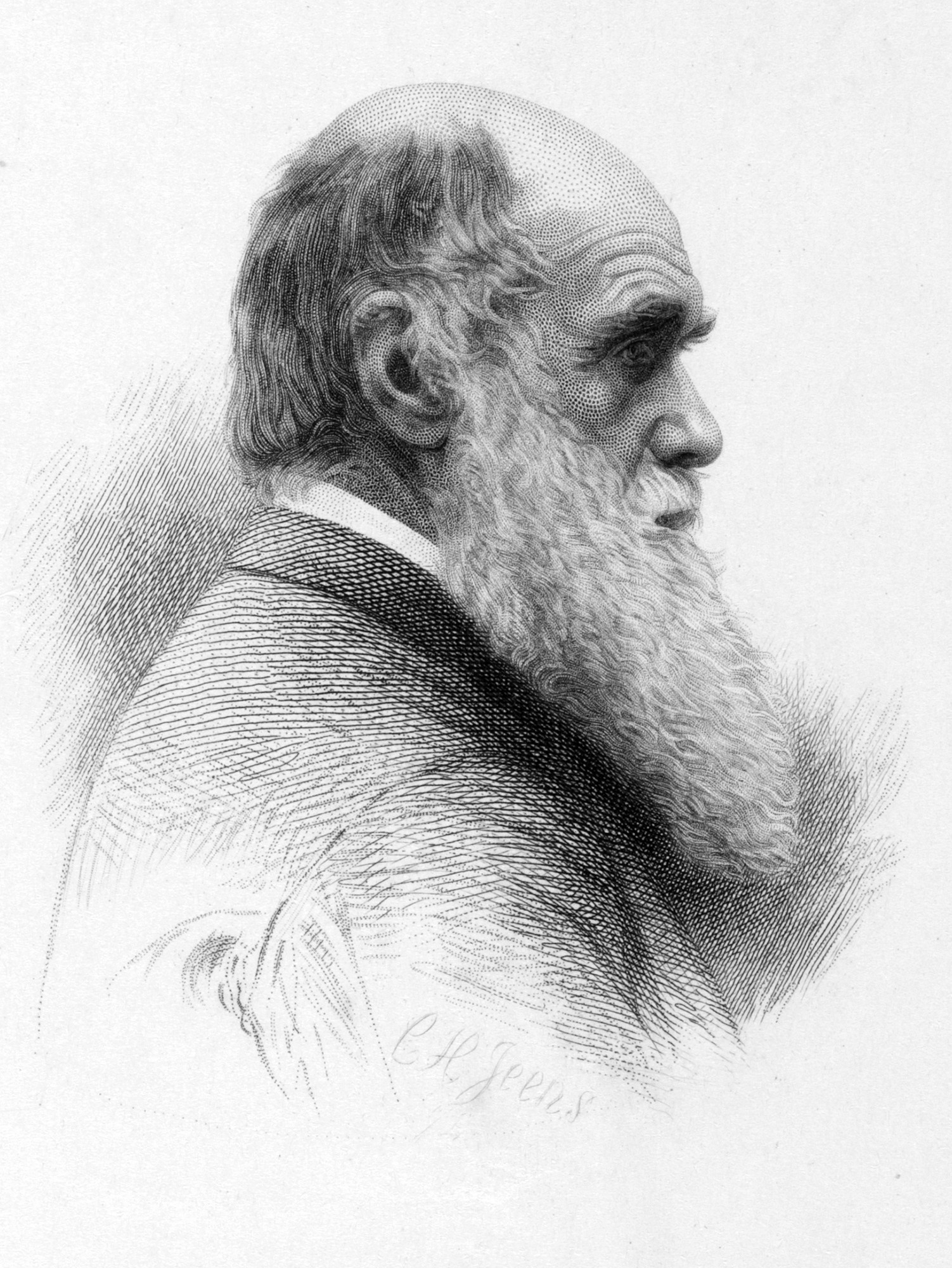 Summary
The year 1874 was one of consolidation, reflection, and turmoil for Darwin. He spent the early months working on second editions of Coral reefs and Descent of man; the rest of the year was mostly devoted to further research on insectivorous plants. A…
Matches: 1 hits
… physiologist George John Romanes wrote a long letter to Herbert Spencer about Darwin's discussion of …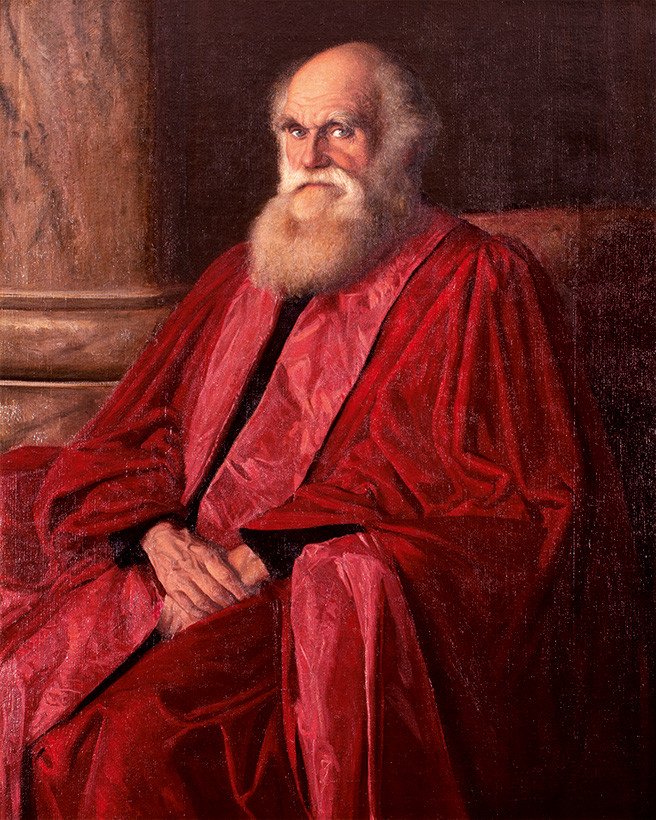 Summary
Darwin spent a considerable part of 1879 in the eighteenth century. His journey back in time started when he decided to publish a biographical account of his grandfather Erasmus Darwin to accompany a translation of an essay on Erasmus's evolutionary ideas…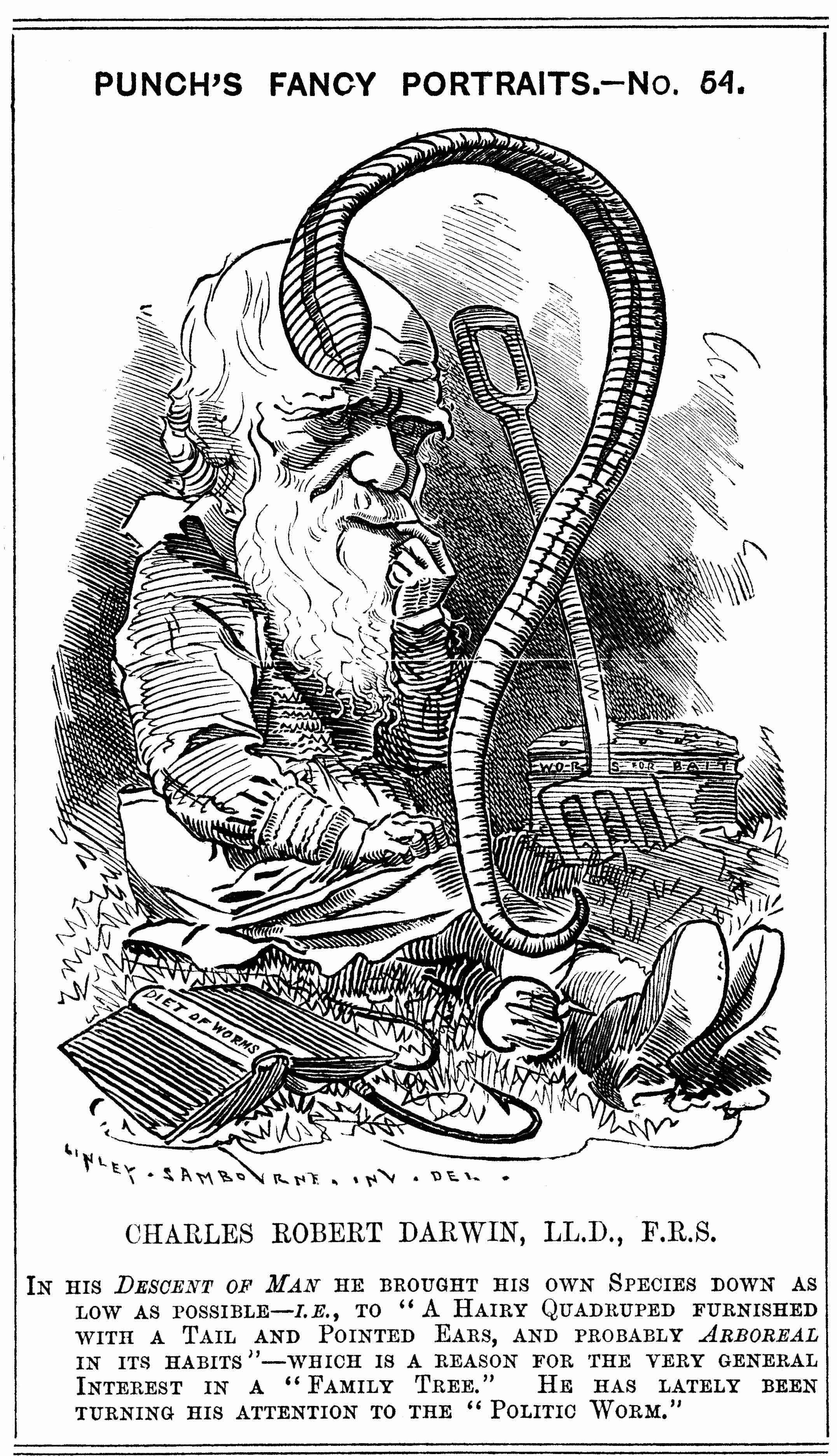 Summary
In May 1881, Darwin, one of the best-known celebrities in England if not the world, began writing about all the eminent men he had met. He embarked on this task, which formed an addition to his autobiography, because he had nothing else to do. He had…
Summary
Having laboured for nearly five years on human evolution, sexual selection, and the expression of emotions, Darwin was able to devote 1873 almost exclusively to his beloved plants. He resumed work on the digestive powers of sundews and Venus fly traps, and…
Summary
The Beagle was a sort of floating library.  Find out what Darwin and his shipmates read here.
Summary
Target audience? | Female readership | Reading Variation Darwin's letters, in particular those exchanged with his editors and publisher, reveal a lot about his intended audience. Regardless of whether or not women were deliberately targeted as a…
Summary
Friendship|Mentors|Class|Gender In its broadest sense, a scientific network is a set of connections between people, places, and things that channel the communication of knowledge, and that substantially determine both its intellectual form and content,…
Matches: 1 hits
… work on Variation . He has received the review of Herbert Spencer but cannot believe Gray wrote …