Bad Request
Your browser sent a request that this server could not understand.

---
Apache/2.4.7 (Ubuntu) Server at cudl.lib.cam.ac.uk Port 443
Summary
Below is a list of Darwin's correspondents with the number of letters for each one. Click on a name to see the letters Darwin exchanged with that correspondent.    "A child of God" (1) Abberley,…
Matches: 1 hits
… Brown, D. J. (1) Brown, Edwin (2) …
Summary
To mark the 160th anniversary of the publication of Origin of species, the full transcripts and footnotes of nearly 650 letters to and from Charles Darwin in 1875 are published online for the first time. You can read about Darwin's life in 1875…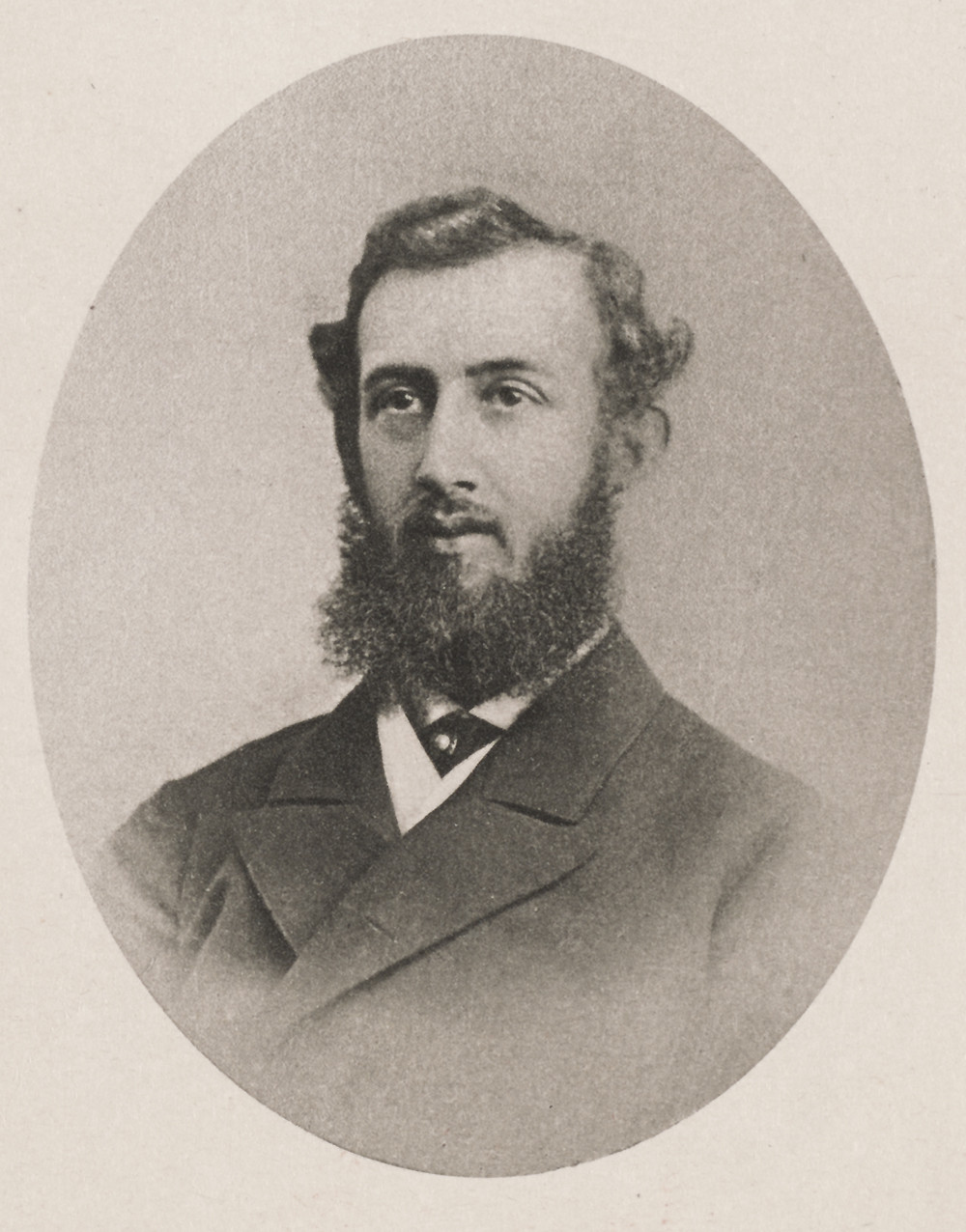 Summary
'I am getting sick of insectivorous plants', Darwin confessed in January 1875. He had worked on the subject intermittently since 1859, and had been steadily engaged on a book manuscript for nine months; January also saw the conclusion of a bitter dispute…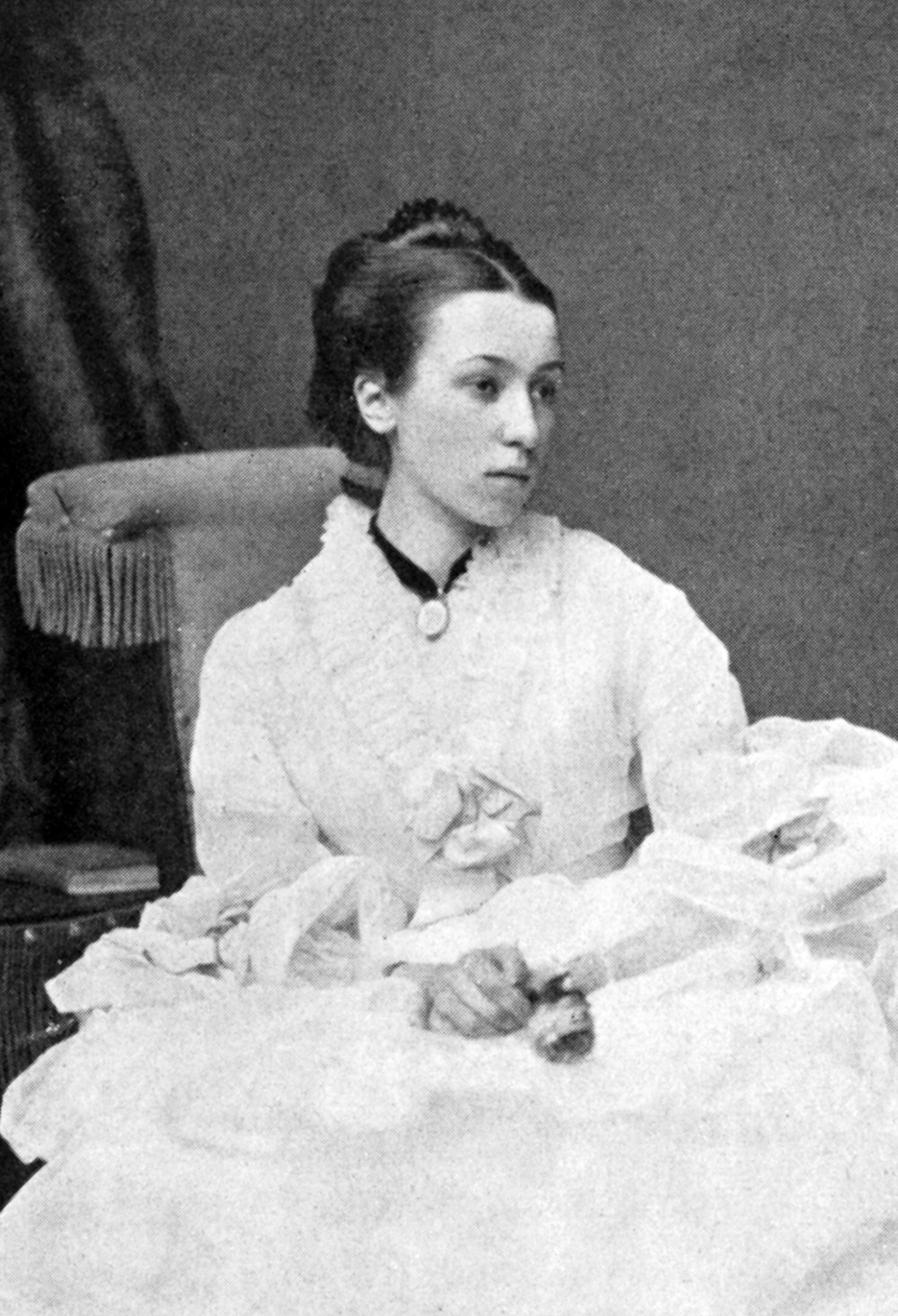 Summary
1876 was the year in which the Darwins became grandparents for the first time.  And tragically lost their daughter-in-law, Amy, who died just days after her son's birth.  All the letters from 1876 are now published in volume 24 of The Correspondence…
Summary
One of the most fascinating aspects of Charles Darwin's correspondence is the extent to which the experiments he performed at his home in Down, in the English county of Kent, seem to prefigure modern scientific work in ecology.
Matches: 3 hits
… Charles Darwin. Huxley, Thomas Henry. Zoologist. Lankester, Edwin Ray. Zoologist, and …
Summary
There are more than five hundred letters associated with the research and writing of Darwin's book, Descent of man and selection in relation to sex (Descent). They trace not only the tortuous route to eventual publication, but the development of Darwin's…
Summary
Darwin published four volumes on barnacles, the crustacean sub-class Cirripedia, between 1851 and 1854, two on living species and two on fossil species. Written for a specialist audience, they are among the most challenging and least read of Darwin's works…
Summary
In April 1838, Darwin began recording the titles of books he had read and the books he wished to read in Notebook C (Notebooks, pp. 319–28). In 1839, these lists were copied and continued in separate notebooks. The first of these reading notebooks (DAR 119…
Matches: 1 hits
… ——. 1846.  Memorials of John Ray.  Edited by Edwin Lankester. London: Ray Society. [Darwin Library …