From T. H. Farrer   5 November 1869
The Athenæum
5 Nov /69
My dear Mr Darwin,
If you will put questions "no fellah can answer", you at any rate bear patiently the infliction of guesses.
Here is one at Mimosa.1 The petioles are long and slender; and a considerable surface of leaf is exposed. A puff from the mouth makes the leaflets fold and the leafstalk bend down much more universally and thoroughly than a touch with the fingers or a sprinkle with water.
Now what if the motion should be a protection against storms of wind. On the first blast the prudent plant not only reefs and furls, but also lowers its sails and makes all snug against the coming storm!!
How and where the plants grow: what is their size and mode of life; in short all that one wants to know wholly fails to appear in the big books at the Linnean.2
I have a Passiflora princeps though an imperfect one.3 You are quite right that there are five corners in the process4 towards the base of the inner corona which leave apparently large apertures towards the nectary. But the upper part of this corona is so closely applied to the column that a straight object can only go straight down and then it is sure to go—not into the nectary, but into the angle between the column and the innermost process—(qu innermost corona) and to be caught there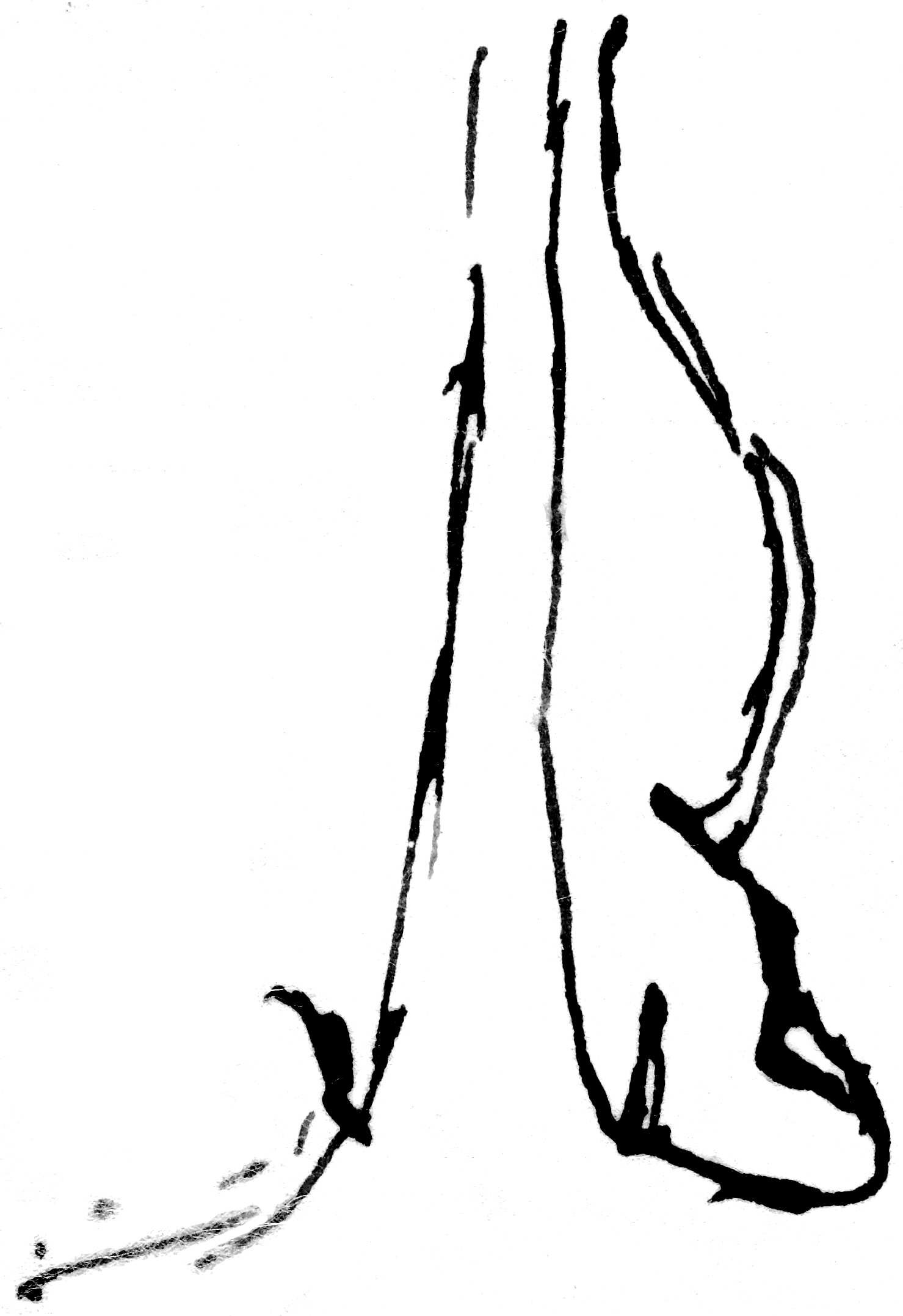 Sincerely yours | T H Farrer
C Darwin Esqr FRS
Footnotes
Bibliography
Movement in plants: The power of movement in plants. By Charles Darwin. Assisted by Francis Darwin. London: John Murray. 1880.
OED: The Oxford English dictionary. Being a corrected re-issue with an introduction, supplement and bibliography of a new English dictionary. Edited by James A. H. Murray, et al. 12 vols. and supplement. Oxford: Clarendon Press. 1970. A supplement to the Oxford English dictionary. 4 vols. Edited by R. W. Burchfield. Oxford: Clarendon Press. 1972–86. The Oxford English dictionary. 2d edition. 20 vols. Prepared by J. A. Simpson and E. S. C. Weiner. Oxford: Clarendon Press. 1989. Oxford English dictionary additional series. 3 vols. Edited by John Simpson et al. Oxford: Clarendon Press. 1993–7.
Summary
Sends a "guess" about Mimosa leaf structure as an answer to one of CD's questions.
Has found a Passiflora princeps.
Letter details
Letter no.

DCP-LETT-6973

From

To

Sent from

Athenaeum Club

Source of text

Physical description

ALS 4pp