From W. E. Darwin   14 July 

1862
Southampton & Hampshire Bank, | Southampton
July 14 1862
My Dear Father,
I believe there is something in Valerian after all. A day or two ago I gathered parts of flowers pairing them as to their apparent age.1 And this morning I examined one pair taking 6 flowers of each, as they are withered rather & I had not time to send them off this morning. I send you an analysis I made of them; I send a fair copy as I doubt if you could make out my hieroglyphics.2
This was the first pair I examined so that I was lucky.
The species is Officinalis, I call them A and B, A has a decidedly pinker tint than B.
You will see by Elbow what I mean in the rough sketch I send.3
I judge length of pistil, by turning back a petal and then using the tube of Corolla down to the Elbow as standard of comparison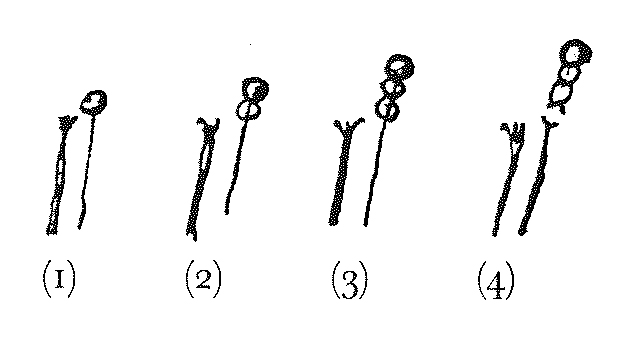 1.2.3.4. is the pistil and a stamen   in (1) I call the stamen longer by an anther, in (2) by two anthers and so on.
I am not sure whether you will read my fair copy— at all events I will send you some actual flowers.
Did you know or am I wrong that Centaury is dimorphic? on back of my rough copy, I send a rough sketch I made this morning with naked eye,4 these two forms run thro' the whole of their particular plants as I opened buds— The sketch is not exaggerated   the pistil has the odd side twist but I dare say I shall find it a mistake on looking at other plants—
I have found plenty of Lithrum not yet in flower—5and a large bed of Lysimachia Thyrsiflora where I mean to look for dimorphism6
What a wonderful thing the Scarlet fever coming back.7
I am your affect | son | W E Darwin
[Enclosure 1]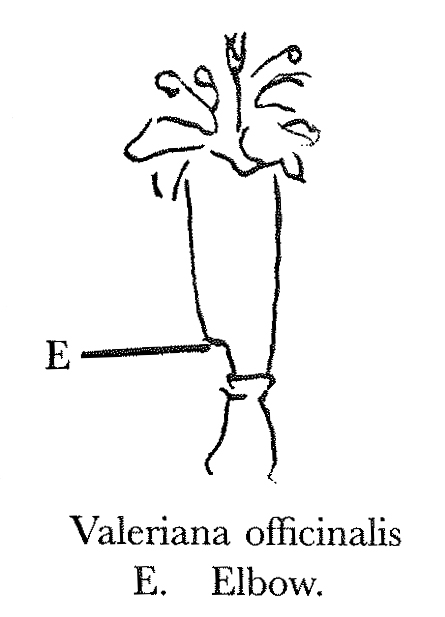 [Enclosure 2]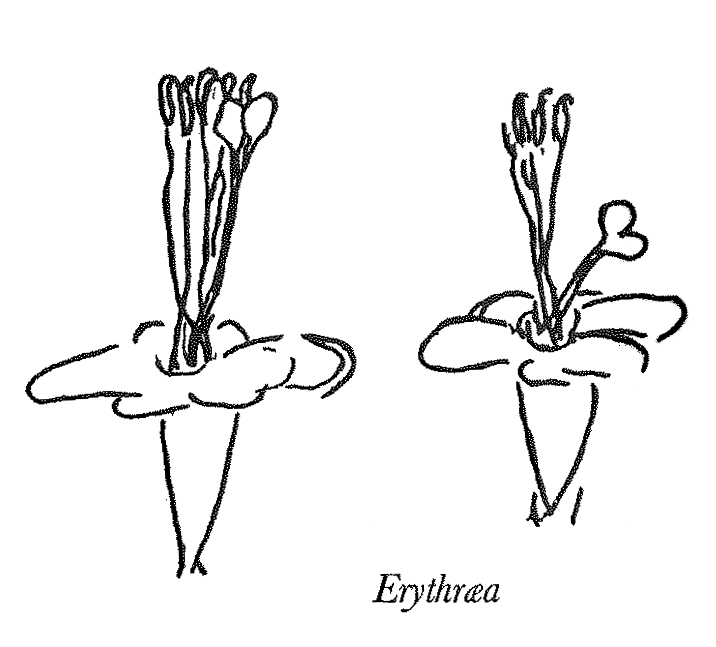 CD annotations
8.1 Did … back. 10.1] crossed pencil
Footnotes
Summary
Sends observations on Valeriana officinalis.
Letter details
Letter no.

DCP-LETT-3657

From

To

Sent from

Southampton

Source of text

Physical description

ALS 4pp †, diag, encl 3pp